When the pandemic began in 2020, larger cities across Canada saw a mass exodus of people heading to smaller towns and rurul areas. One company keeping track of all this movement is U-Haul, the do-it-youself truck rental company.
This study appears to be an effective gauge of how well cities are both attracting and maintaining residents.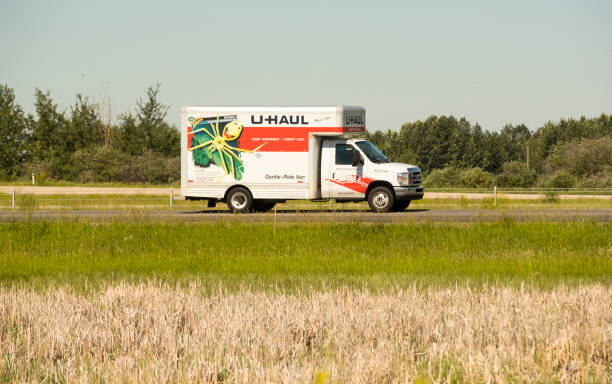 Alberta has been the best province to make home, where there are initiatives to create more job opportunities and attract residents.
Of the top 25 Growth Cities in the country, 3 are in Alberta. Red Deer-Lacombe came in 8th, Medicine Hat-Redcliffe 15th and Airdrie 24th.
In B.C., Kelowna hit 6th on the Growth Cities list, Kamloops 11th and Penticton 21st. None of the three were on the previous year's list. Apparently reflective of the more expensive real estate, people bypassed the cities of North Vancouver, which slipped to 10th spot from 2nd in 2020 and Abbotsford to 22nd from 11th. Chilliwack just missed the Top 25 list. Vancouver plummeted to 23rd from 7th.
At Keith Vines and Associates, we offer good old fashion service, working with our home buyers and sellers in a relaxed, friendly manner, applying every available tool available to achieve the best possible outcome. Please take a moment to sign up for Keith's Grapevine – a periodic eletter full of interesting market news, advice and tidbits