There are about 426 million homes throughout the worlds most advanced economies - and 42 million of them are vacant. Roughly one in ten homes are empty, which is literally years of housing supply being used as an alternative to gold.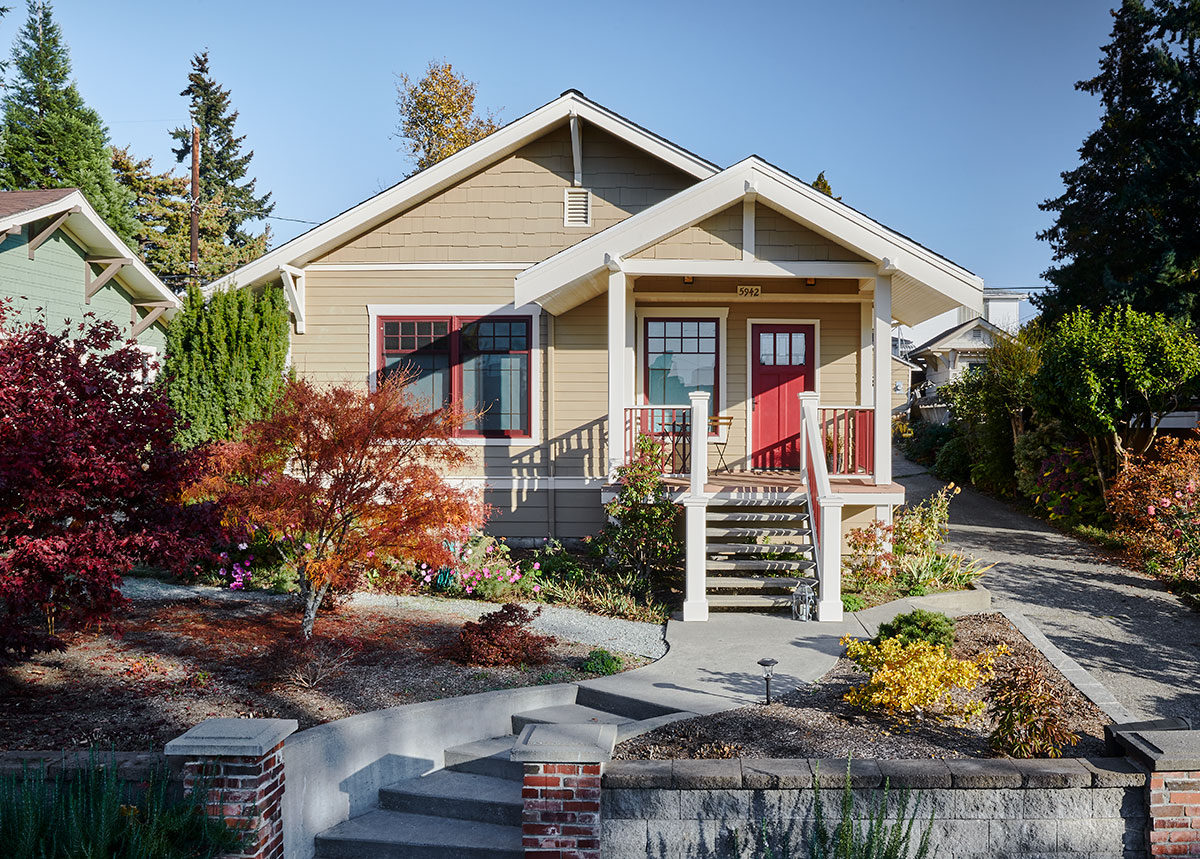 Canada has one of the highest numbers of vacant homes in the world, at about 1.34 million, or about 8.7% of the country's 15.41 million homes in total. That works out to be nearly 1 in 12 homes, or 6 years of housing supply at the average construction rate from 2016 to 2019. We have the fifth most vacant homes of the group of advanced economies.
The US has the most vacant homes in the world with 15.55 million, about 11.1% of the country's 139.38 million homes. That works out to 1 in 9 homes, or nearly a decade of supply for the country. No other country is even close to that volume. Japan, notorious for its vacant homes is in second place with nearly half the number of the US.
Higher interest rates will make it necessary to put property to the best use, since carrying costs increase profit risk. The current low setup is ideal for building up a portfolio of vacant properties. If prices rise fast enough, you can even borrow cheap debt against the vacant property to realize your wealth. Or better yet, buy another property.
Years of supply are sitting unused as we try to build enough homes to 'catch up', without realizing that accelerating supply in a short time places excess demand on construction. This drives the cost of building homes higher, making homes even more expensive.
The problem is that investors are making money from their purchases faster than housing can be built, arming them with a large supply of capital. Now they are ready to buy homes faster than they can be builit. In our largest city's, investors are capturing over a quarter of our housing supply.
Is this good policy? Are the people most impacted by this not realizing how our low interest rates effect supply, thus affordability in our housing market.
At Keith Vines and Associates, we offer good old fashion service, working with our home buyers and sellers in a relaxed, friendly manner, applying every available tool available to achieve the best possible outcome. If you are curious as to what homes are selling for in your neighbourhood or complex, sign up for Neighbourhood Update – and get the facts.