BC consumers often dismiss manufactured homes as a housing option, but the rise of Millenial buyers, BC's runaway housing prices and modern new designs may put Canada's most affordable homes on buyers wish lists this year.
Typical homes in BC manufactured home parks often sell for $250,000 or less, a fraction of the cost of detached houses, which average $893,000 across BC and $1.8 million in Greater Vancouver.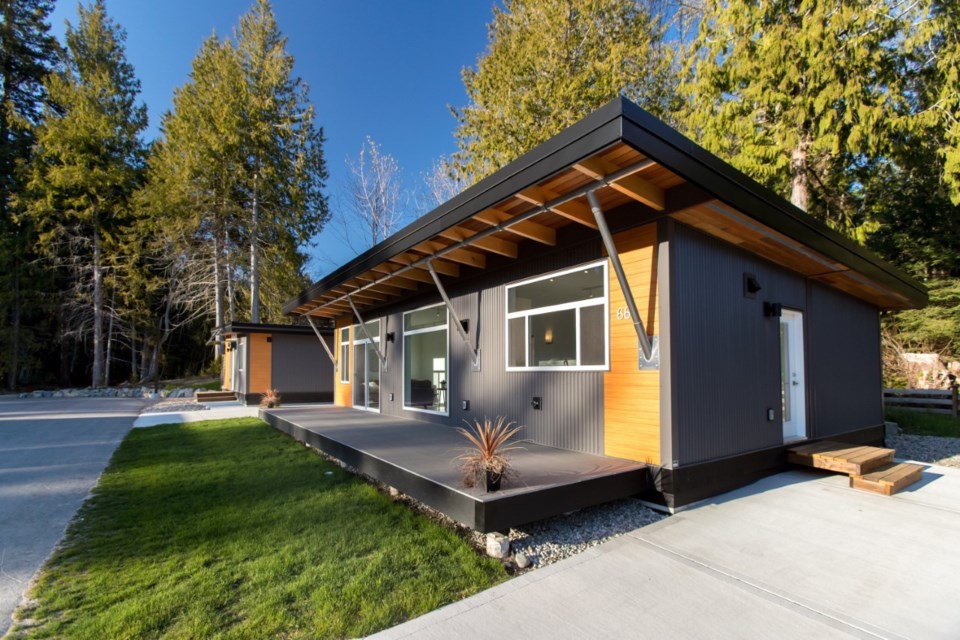 We are now seeing manufactured home park owners introducing bright, contemporary designs that are light years removed from a traditional trailer.
The Big Maple manufactured home park, located near Davis Bay beach on the Sunshine Coast, for example, has set up and sold 22 Click Homes, a locally made house design from Click Modulary Homes, that average about 1,000 square feet with 2 bedrooms.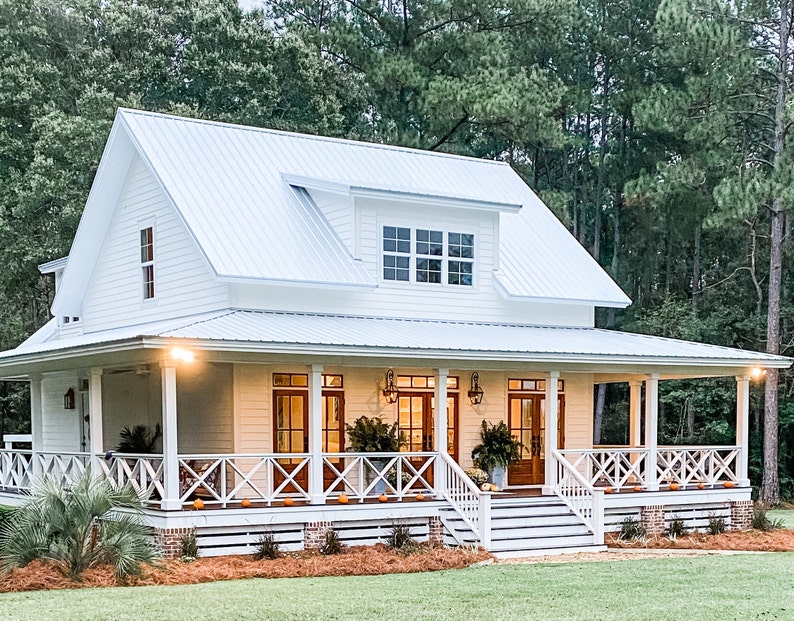 The modern factory built homes were sold over the past 3 years, but mostly since 2020, at prices starting at $298,000 and are now in the $334,000 range.
This compares with a benchmark Sunshine Coast detached-house price of $838,000 in May, up 43% from a year earlier. Big Maple buyers pay a monthly pad rental fee of $500.
Individual buyers of manufactured homes on a rental pad usually require a 35% downpayment, but the financing, often through credit unions, offer similar mortgage rates, terms and insurance as the traditional housing market.