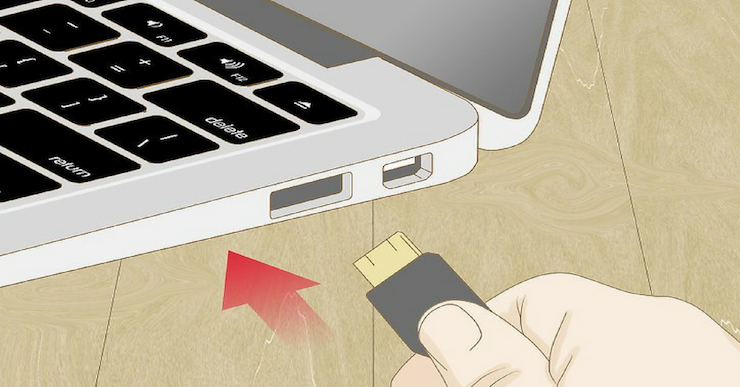 Problem: If you store your photos and videos on your computer or 'the cloud' then you know the risks that come with it: Computer crashes, viruses, and power surges that could wipe out 1,000's of your digital memories in seconds.
Solution: The PhotoStick
The PhotoStick is a clever new device designed to protect your photo and video memories and be super easy to use. It's one of the most in-demand gadgets in 2020, selling over 1,000 units per day.
Using the PhotoStick is easy, just connect this small thumb-sized drive to your PC or Mac, press 'Go' and it will automatically sync your pictures and videos onto the stick. It even finds and removes duplicates so you don't spend hours deleting them manually.
No technical knowledge or computer expertise is required and all your photos are stored safely offline where only you have access to them. The PhotoStick is perfect for anyone who wants to safeguard their digital memories and doesn't trust 'the cloud'.