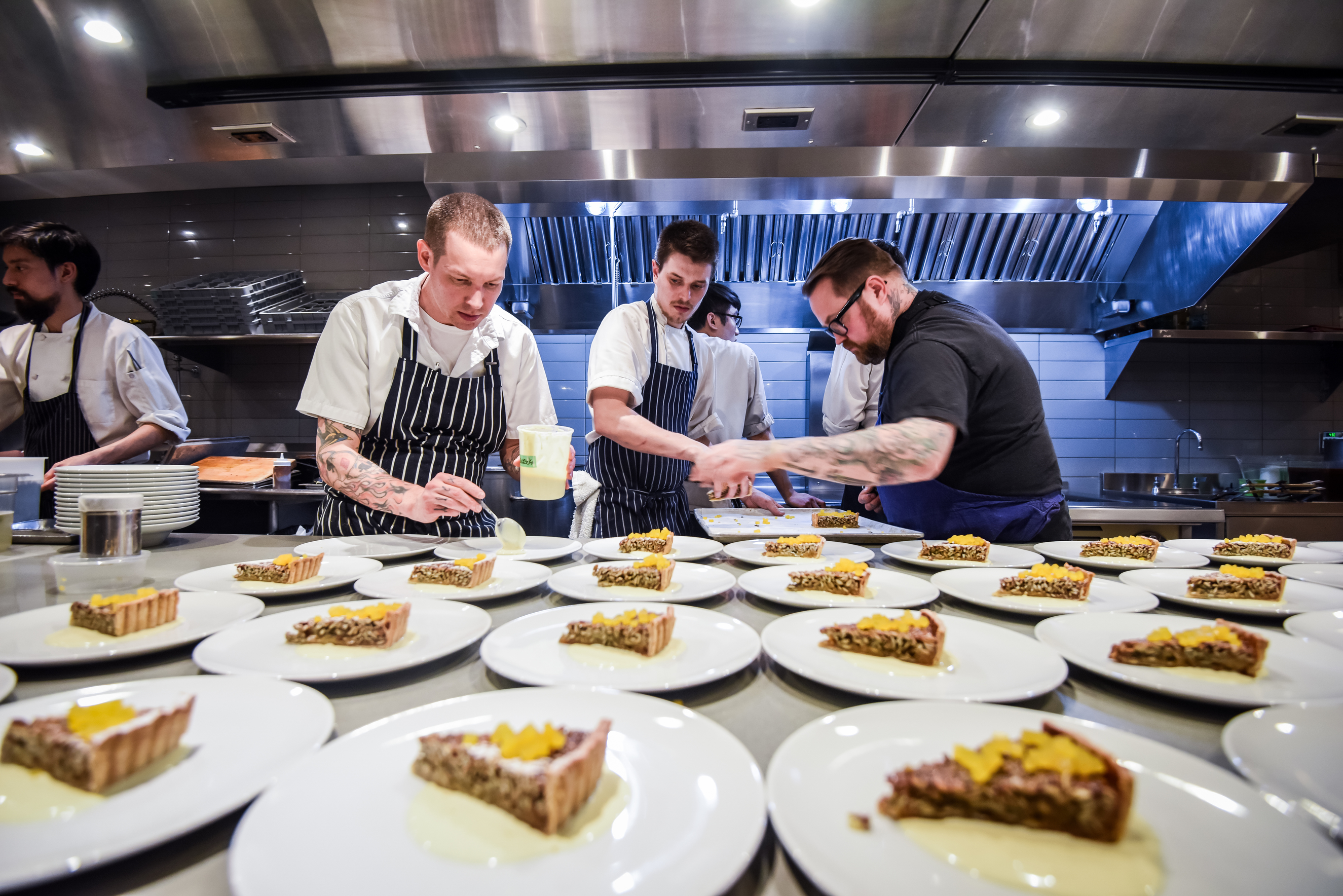 Tourism Vancouver's Dine Out Vancouver Festival is Canada's largest annual dining celebration attracting tens of thousands of local and visiting food enthusiasts to experience the city's exceptionally diverse culinary scene.
Launched in 2003, the festival gives diners the opportunity to select from over 250 restaurants, each offering unique 3 or more course prix-fix meals at $15, $25, $35 or $45 per person, many complemented by pairings with Wines of British Columbia, craft beers and cocktails.
Have fun and enjoy starting, January 18th for the 17th anniversary celebration.