Some foods help keep your heart in shape. Others help your bones.
What keeps your brain and memory healthy?
The CNN website offers this list of what to eat to maintain a healthy brain as you get older.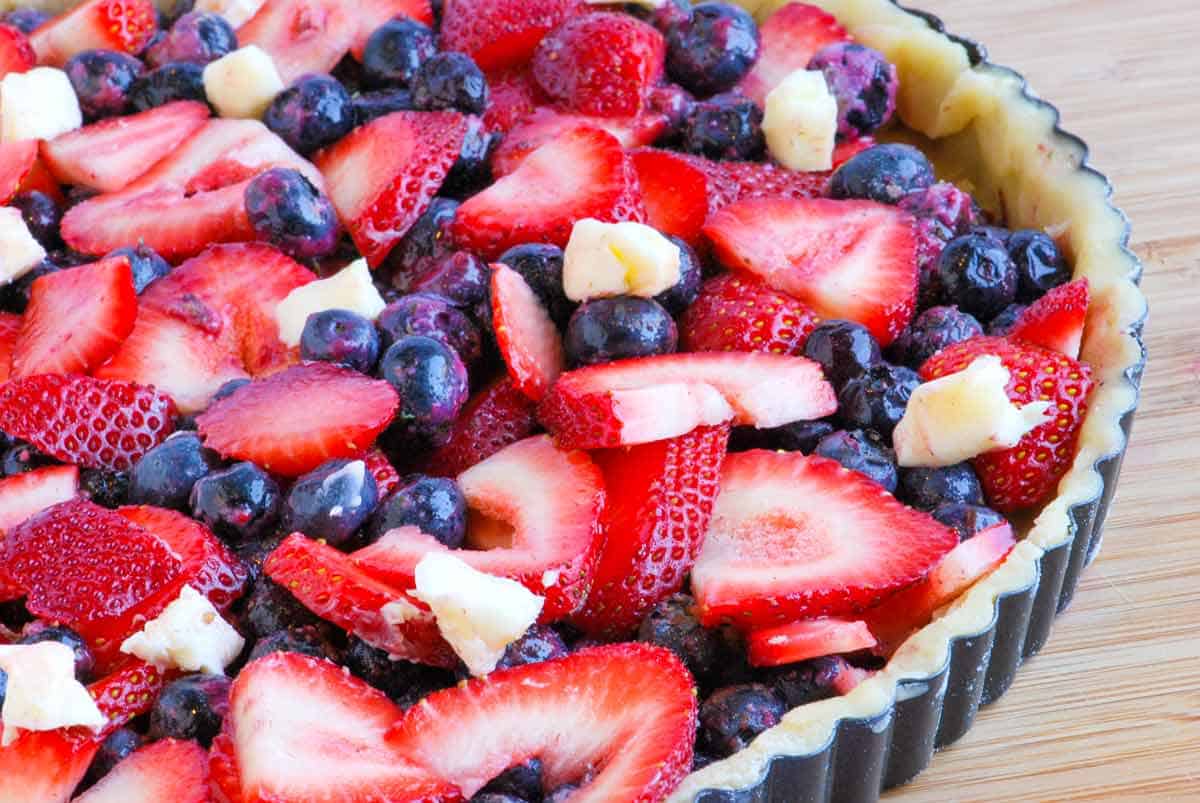 Berries - Studies suggest that eating at least a half cup of blueberries or one cup of strawberries, on a weekly basis may help stave off cognitive decline. Berries have anthocyanidins, whose antioxidant and anti-inflammatory effects may keep the brain in shape.
Green leafy vegetables - One study of almost 1,000 adults found that a daily serving of spinach, kale, collard greens or arugula appeared to maintain cognitive health to the extent that participants were considered to be 11 years younger than people who rarely or never consume such veggies.
Eggs - Eggs contain choline, which is an important brain nutrient. In a study of 1,400 people, participants with high intakes of choline scored better of visual and verbal memory tests than those who ate fewer foods with choline.
In addition, people with a high intake of choline over the long term seem to have better MRI brain scans, suggesting that choline may protect against dementia.