Canadian researchers are now saying that basements are costly for the environment.
Real estate contruction is a big producer of carbon-emissions according to the Global Alliance for Buildings and Construction.
According to the report, the bigger the build and more concrete poured into basements, the more taxing such housing becomes on the environment. Simply put, they say you should build as small as you can for what you need, and if possible, avoid having a basement.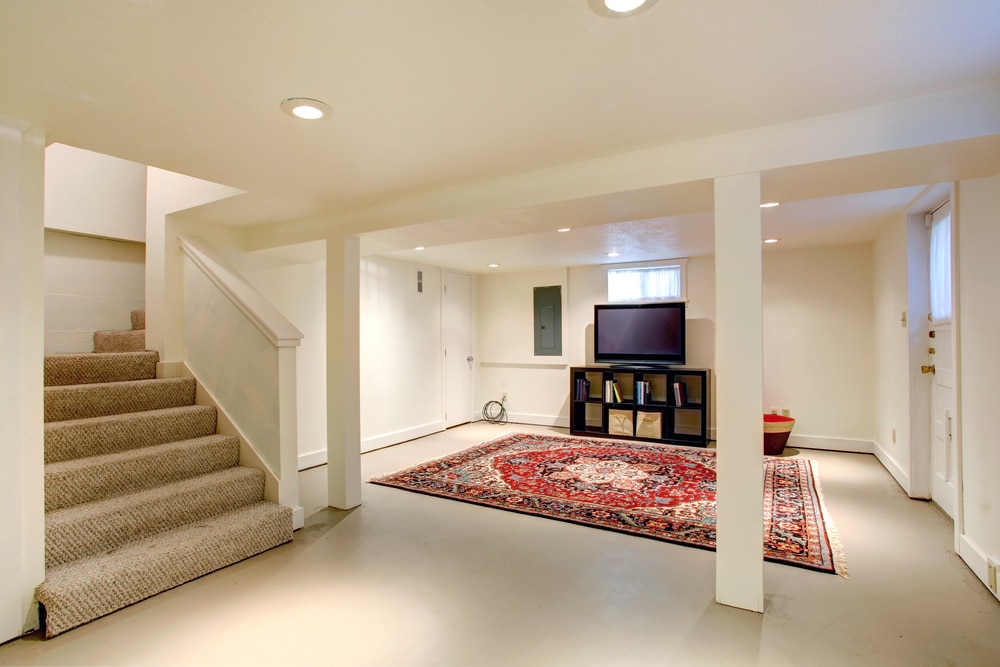 The study found that concrete basements were by far the largest driver of material use, accounting for an average of 56% of total material intensity. In terms of greenhouse gas emissions, the picture gets even worse, because concrete is carbon-intensive - a lot of emissions get created during its manufacture. This is in contrast to other materials such as wood, which is theoretically carbon neutral.
In general, the report found that the larger the home, the more damaging it is to the environment, because there are more materials being used as well as more engery costs associated with heating larger rooms.
At Keith Vines and Associates, we offer good old fashion service, working with our home buyers and sellers in a relaxed, friendly manner, applying every available tool available to achieve the best possible outcome. We also love referrals and will gladly pay for them. If you would entrust us with your friends/family, kindly send them our way. Refer, and You Shall Receive