Renowned Canadian artist and writer who was inspired by the Indigenous peoples of the Pacific Northwest Coast would have been 150 today. Carr did not receive widespread recognition for her work until she changed her subject matter from Aboriginal themes to landscapes - forest scenes in particular. As a writer she was one of the earliest writers of life in British Columbia. She has been described at a 'Canadian icon'.
Emily was born in Victoria on December 13, 1871, the year British Columbia joined Canada. She was the second youngest of nine children. Her family home was on Birdcage Walk (now Government Street), in the James Bay district of Victoria, a short distance from the legislative buildings.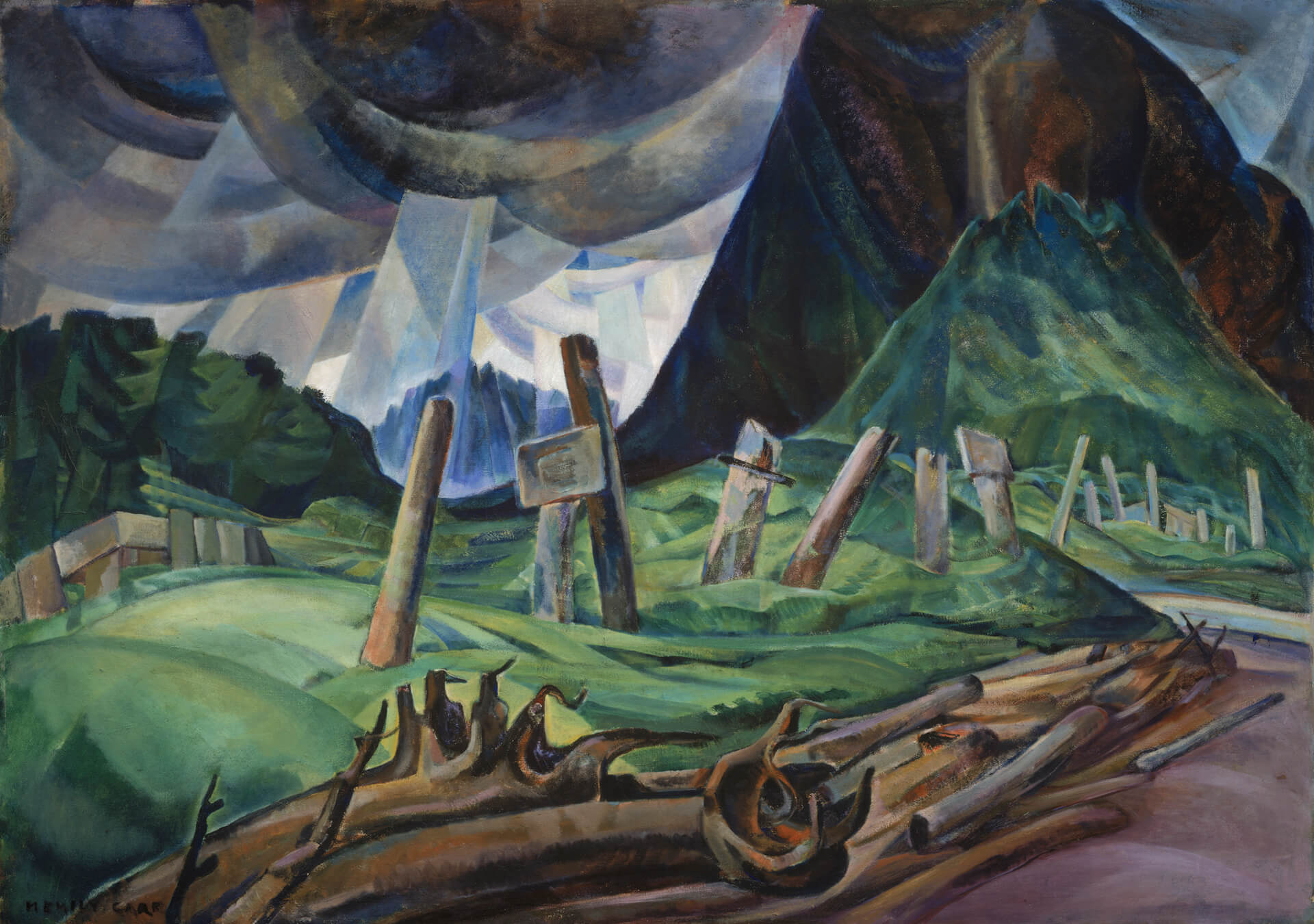 In 1898, at the age of 27, Emily made the first of several sketching and painting trips to Aboriginal villages. She stayed in a village near Ucluelet and recalled that her time there made a lasting impression on her. Her interest in indigenous life was reinforced by a trip to Alaska. Even though Emiliy left the villages of the Pacific Northwest, the impact of the people stayed with her. She adopted the indigenous name, Klee Wyck and she also chose it as the title of one of her works of writing.
In March 1912 Emily opened a studio at 1465 West Broadway in Vancouver, but when locals failed to support her radical new style, bold colour palette and lack of detail, she closed the studio and returned to Victoria. That summer, Emily again traveled north, to Haida Gwaii and the Skeena River, where she documented the art of Haida, Gitxsan and Tsimshian.
A British Columbian we can all be proud of. Happy Birthday Emily!
At Keith Vines and Associates, we offer good old fashion service, working with our home buyers and sellers in a relaxed, friendly manner, applying every available tool available to achieve the best possible outcome. Please take a moment to sign up for Keith's Grapevine – a periodic eletter full of interesting market news, advice and tidbits