B.C. homes sales dropped more than 45% in May compared to the same time last year but home prices continue to rise.
The average residential sales price in May was $728,898, which is 3.2% higher than last years average of $706.394.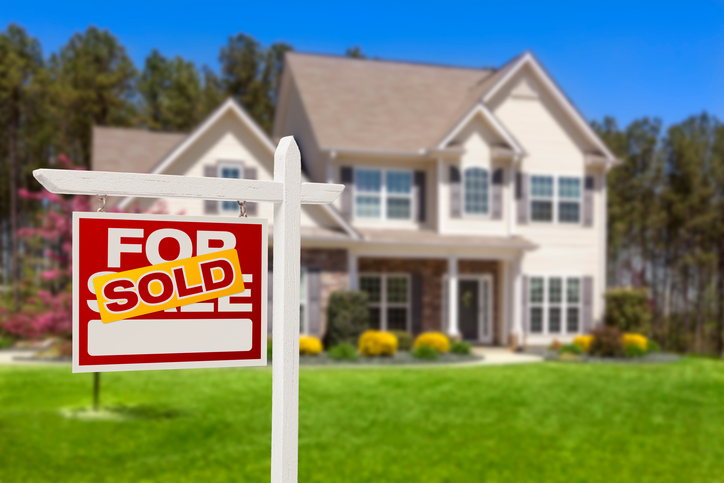 In Greater Vancouver, the average sales price was up 2.9% ($1.012 million to $1.041 million) compared with the same time last year, while Fraser Valley home prices climbed 2.6% ($725,292 to $744,322)
Vancouver Island had the biggest price jump with a 9.5 rise over May 2019 ($494,380 to $541,485), while the largest drop was recorded in Powell River where home prices plummeted 19.4% (366,933 to $295,748)
There were 4,518 homes sold in B.C. last May, compared with 8,244 sales in May of 2019, which illustrates the drastic impact the COVID-19 pandemic has had on B.C. real estate activity.