My wife, Gigi and I have a few favourite TV shows, but never in a million years would we have been caught binge watching. Maybe 2-3 shows a week at the most.
Then a friend of mine mentioned that he and his wife were watching this Turkish program with subtitles on Netflix. Black Money Love. He said it was a little far fetched, but it had their attention.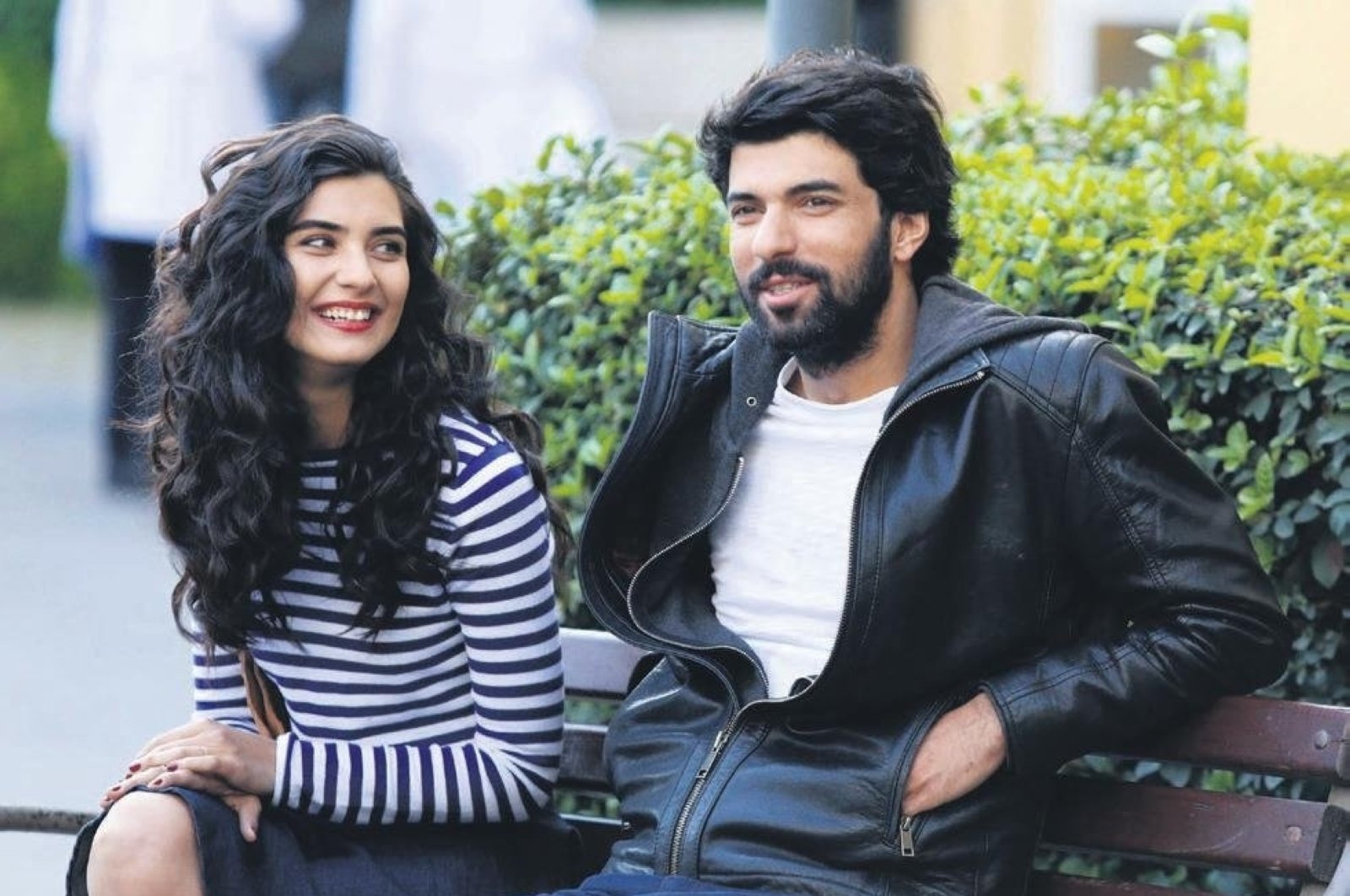 I boldly said that we would never get involved with a show with subtitles, let alone a show with 164 episodes.
But after mentioning this show to my wife, she suggested we check it out. We did, and enjoyed it. We agreed to watch maybe a few shows a week - taking our time as we worked our way through the episodes.
Well, we got hooked! We started watching a show every evening, then stretched it out to 2-3 per night - sometimes 4. We are now officially binge watching this Turkish TV show with subtitles. We worked our way through all 164 episodes in just over 2 months. No, we are not proud!
Have you found yourself binge watching a tv program? Is so, which one and would you suggest it??
At Keith Vines and Associates, we offer good old fashion service, working with our home buyers and sellers in a relaxed, friendly manner, applying every available tool available to achieve the best possible outcome. Please take a moment to sign up for Keith's Grapevine – a periodic eletter full of interesting market news, advice and tidbits