If you are interested in helping the dwindling honeybee populations you should learn to love weeds and leave the dandelions alone this coming spring.
Working to live in harmony with nature can be as simple as keeping your lawn pollinator-friendly.
It's probably best that you mow around the dandelions and buttercups when cutting your grass because as you can't really help tigers, whales and elephants from home, you can really do something for the insects, birds, and plants that are local to you.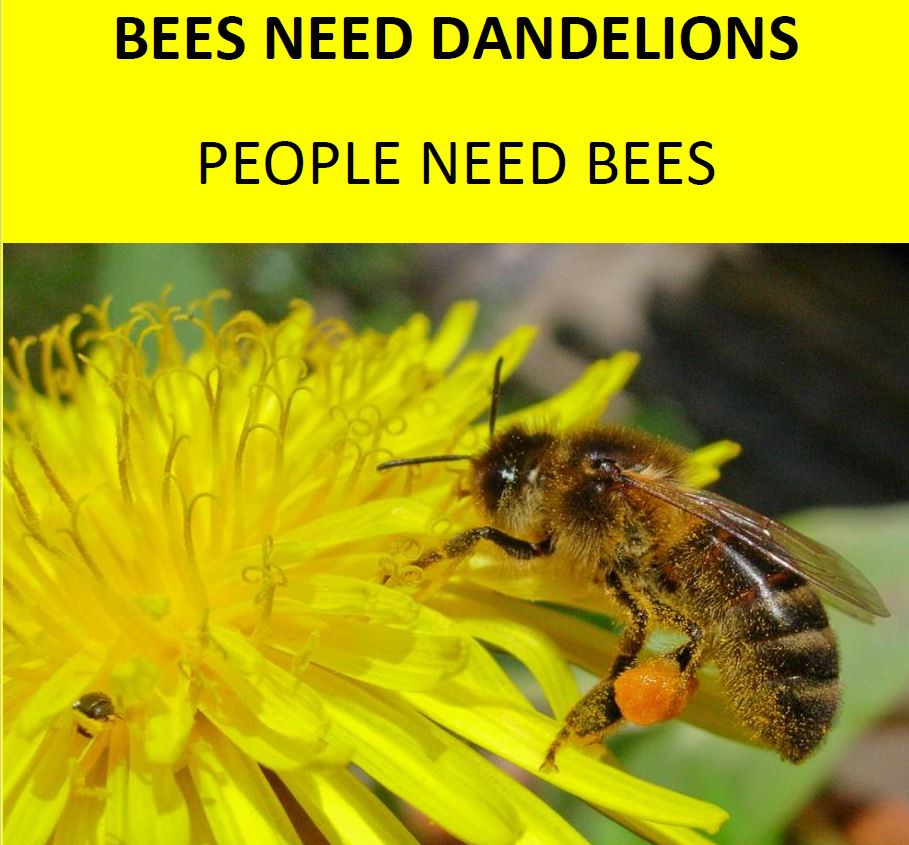 Think about what you had for breakfast. The marmalade on your toast, or even the coffee beans and tea leaves that make your morning cup - all of these products rely on pollinators to survive and thrive.
The whole business of keeping your lawn clipped and pulling the weeds out is part of our obsession with tidiness.
Whether you have a community allotment, a balcony garden, a front or back garden and lawn, or simply a potted plant, the choice of plants you make can have an impact on your local ecology.