According to a recent poll, visiting the library remains the most common cultural activity we engage in, by far.
The average 10.5 trips to the library that adults reported taking in 2019 exceeds their participation in 8 other common leisure activities.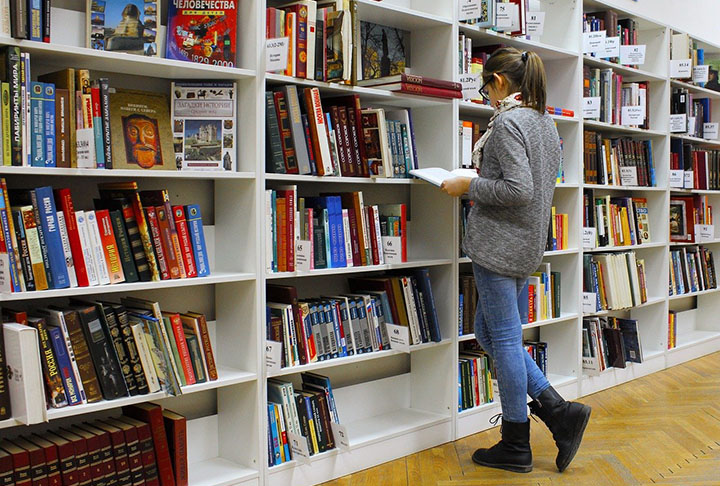 We attend live music or theatrical events and visit national and historic parks about 4 times a year on average and visit museums and gambling casinos 2.5 times annually. Trips to amusement or theme parks (1.5) and zoos (.9) are the least common activities on the list.
The data was collected last month - and update from a December 2001 survey. The overall rankings at the beginning of the millennium remain the same today, but a small decrease has occurred in reported trips to the movie theatre.
It was also found that women report visiting the library nearly twice as frequently as men do and that libraries are visited most by adults in low-income households and least by adults in high-income households.
The highest average activity rates are among the 30-49 age group, while the lowest is among those 65 and older.
Conclusion: Despite the proliferation of digital-based activities over the past 2 decades - including digital books, podcasts, streaming entertainment services and advanced gaming - libraries continue to endure.