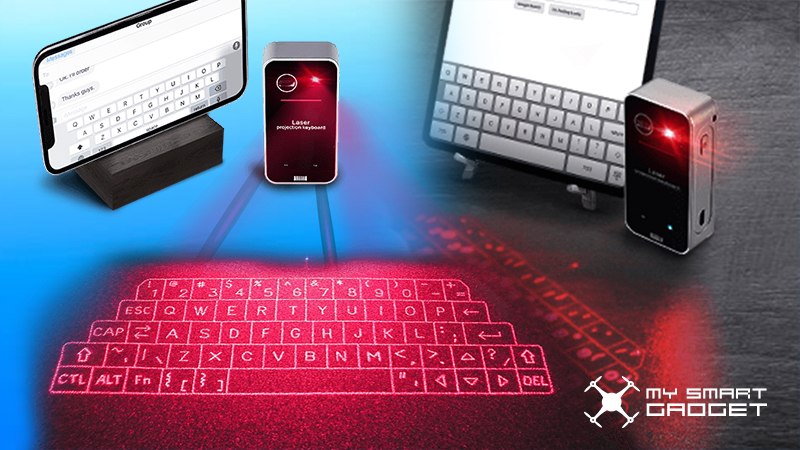 Problem: When you need something that will let you work on the go, no matter where you are - whether it be at Starbucks or eating lunch in a restaurant. You don't want to carry a full size keyboard and mouse with you at all times.
Solution: Dartle Type
The Dartle is a handy device that enables you to leave your portable keyboard or heavy notebook at home. Simply use Dartle and type directly into your phone or IPad. Or use Mouse Mode by simply moving your fingers across a flat surface to use mouse actions, manipulate images, or even draw - and of course, type quickly and effeciently.
The Dartle uses the latest Bluetooth protocols to connect to any mobile device or computer quickly and easily, replacing any keyboard.