Throughout most of this pandemic, home sales soared and in many markets set record prices. And although the market has definitely simmered, industry insiders are saying that the B.C. market is expected to boom postpandemic - driven by Canadians returning home and the federal government's plan to bring in more that 1.2 million immigrants over the next few years.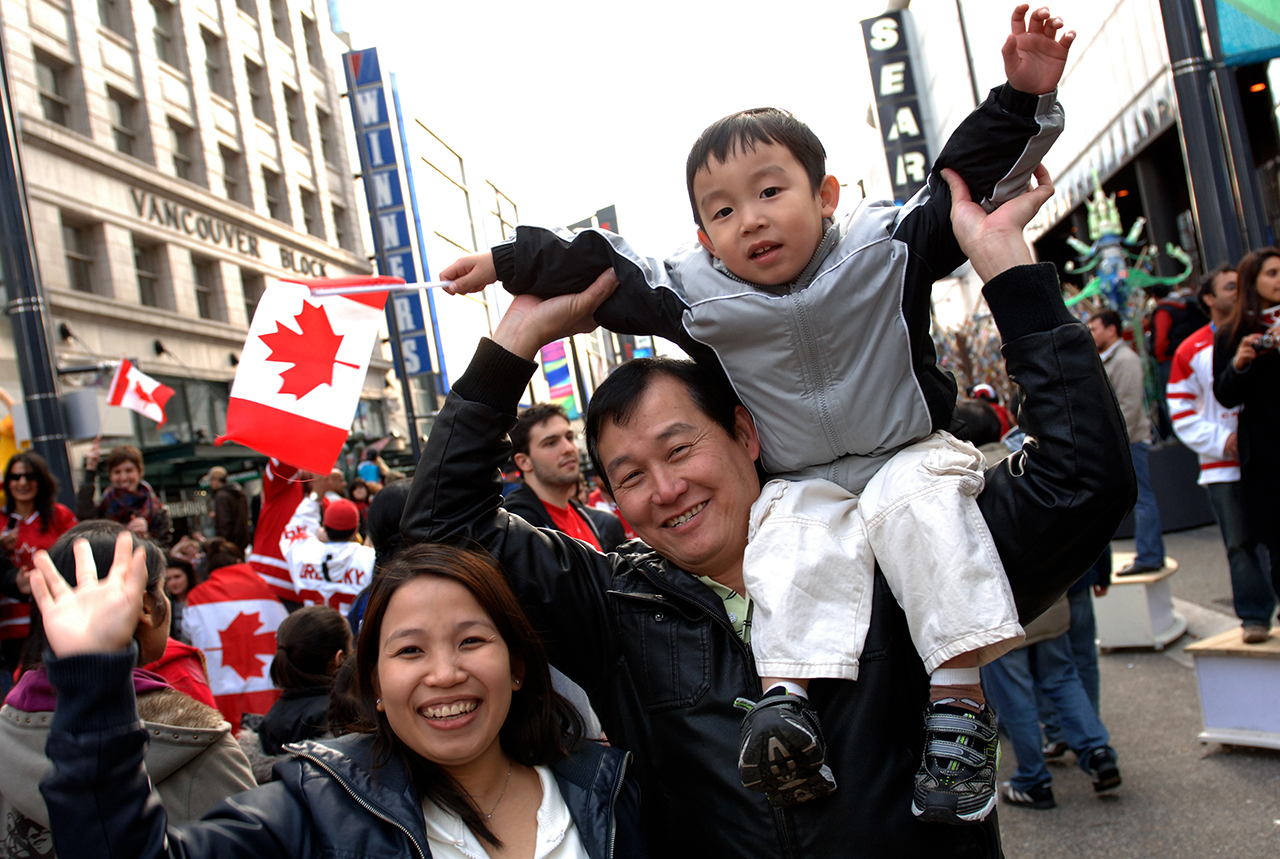 Speculation is that a lot of the new buyers will be Canadians returning from Hong Kong, where Vancouver is a favoured destination for the 300,000 or so passport holders who want to escape the politcal instability in Hong Kong.
It's always a wish that prices will come down in Vancouver, and that will only happen if there is more supply then demand. Do we see that happening - not a chance.
Most of the Canadians coming back from Hong Kong are seeing prices in Hong Kong even higher than Canada, so now when they come back they will sell off their property in Hong Kong and put it into Canada. Now their net worth has increased dramtically over the last 10 years and their purchasing power is much higher now, than when they left.
Your house is your most valuable asset. Stay on top the of news in this volatile market.
At Keith Vines and Associates, we offer good old fashion service, working with our home buyers and sellers in a relaxed, friendly manner, applying every available tool available to achieve the best possible outcome. Please take a moment to sign up for Keith's Grapevine – a periodic eletter full of interesting market news, advice and tidbits