A 74 acres mixed-used development in the Township of Langley, which is said to be the largest master-planned community of its type in Metro Vancouver, has just 'officially' began, even though home construction on the site began earlier this year.
'Latimer Heights', being developed by Vesta Properties, is meant to be an 'intergenerational community' that will consist of approximately 2000 homes - including retirement homes - a new elementary school and 17 acres of green space and parkland. A retail village is also planned as a later phase in the development. The total cost of the development is projected at $1 billion.
The community has been designed to attract families moving in and then perhaps the grandparents joining them in another part of the community. Everybody will be living together. Latimer Heights will create a new kind of community that will blend a wide variety of demographics.
Homes will include detached homes, row homes, townhouses, duplexes, and low and high rise condos.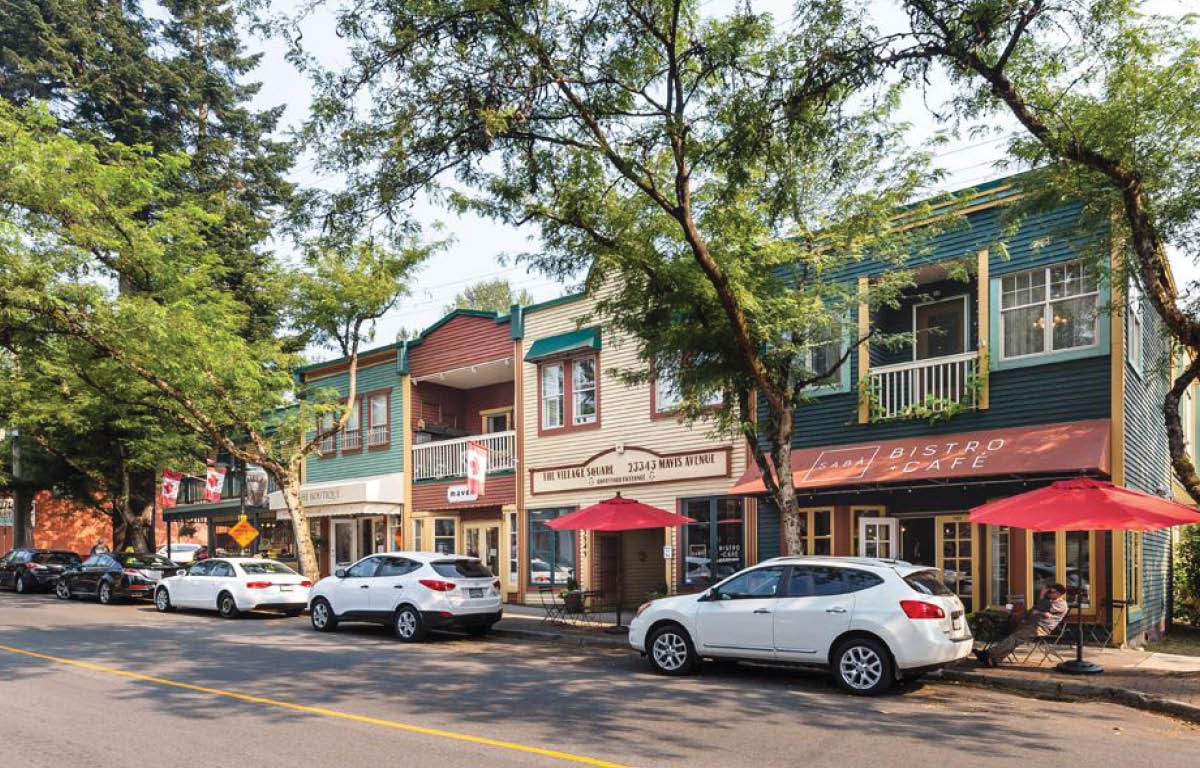 Prices for detached houses of 2,500 square feet start at $883,000; townhomes start at $555,000, and condo apartments will in the low $300,000 range.
Latimer Heights is close to the proposed SkyTrain that will eventually link Langley with the SkyTrain hub in central Surrey.