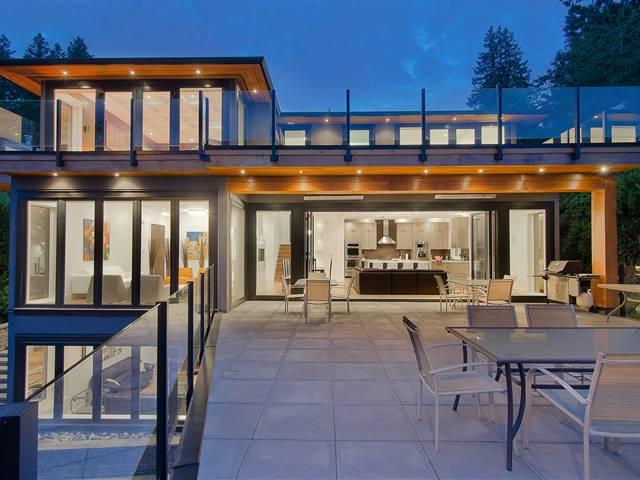 While home ownership continues to be far out of reach for many families, new stats show that in West Vancouver, almost 28% of home owners own multilple properties.
Of those 19% own 2 properties, but over 5% own 3 properties over and 3% own 4 or more properties.
It's an interesting question knowing the kind of struggles that many people have looking to buy their first home when we have a proportion of the population that has two or three or four homes or more.
In the District of North Vancouver, fewer people own multiple properties than in West Vancouver, but there are still more multiple-property owner there than in Metro Vancouver as a whole.
Over 19% of North Van homeowners own more than 1 home, and of those 14.6% own 2, 3.3% own 3 and 1.5% own 4 or more.
In Metro Vancouver as a whole, 16.4% of owners own multiple properties.
For the Mayor of West Vancouver, Mary-Ann Booth, she is not surprised by these stats. She says, "we have 1,700 empty houses in West Van, and we are a magnet for foreign investment. For plunking money into real estate or whatever reason."
It's a bit of a vicious cycle. It appears the only way you can afford to live in West Van is to have a lot of money, and the way you can make money the quickest is to buy and sell real estate.