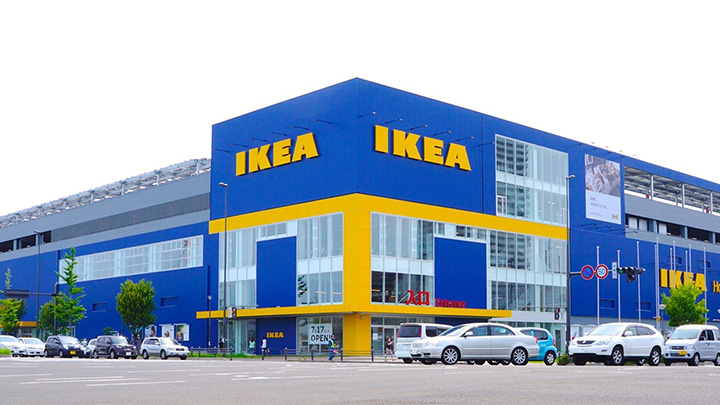 The world's largest furniture retail company has revealed that 70% of the materials used to make its products in 2018 were either renewable or recycled.
Their ambitions are 100% renewable and recycled materials by 2030.
Today 60% of all the raw materials IKEA sources to produce products are from renewable sources such as cotton and bamboo, with a further 10% accounted for by recycled material.
IKEA tries to always think long term, innovating to ensure their actions meet peoples needs today and not to compromise the ability of furniture generations to meet their needs.
To do this requires IKEA to rethink and inspire changes in lifestyle and consumption and to transform their way of working - from linear to circular, from consuming to regenerating resources.