In regards to an article in The Vancouver Sun, rent for one-bedroom apartments in Vancouver rose more than any other major Canadian city over the past year.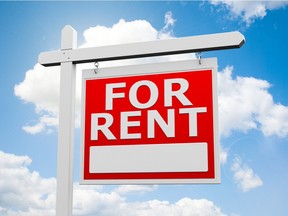 According to the latest National Rent Report, the average monthly rent for a one-bedroom home in Vancouver rose 13.2% to $2,179 from December 2020 to December 2021.
The cost of a 2-bedroom unit in Vancouver was $2,983 - an increase of 9.7% compared to December 2020.
The increase in cost of a 2-bedroom rental apartment in Toronto was 11.64% during the year. However, the largest jump in that category was in Gatineau, Quebec, that saw an 18% increase in the two-bedroom category.
Across the country, the average cost of a one-bedroom apartment rose 2.73% and a two-bedroom rose 3%.
Rents actually fell during the first year of the COVID-19 pandemic but have now recovered.
The lowest point was in April 2020, a month after the pandemic was declared in Canada, with a 9% drop from December 2019.
The average cost of a one-bedroom home rental in Victoria rose less that 1% to $1,566 a month over the past year.
At Keith Vines and Associates, we offer good old fashion service, working with our home buyers and sellers in a relaxed, friendly manner, applying every available tool available to achieve the best possible outcome. Please take a moment to sign up for Keith's Grapevine – a periodic eletter full of interesting market news, advice and tidbits