With all the harsh weather and devastation we have seen and experienced over the past few weeks it hardly seems right to reminisce. But we hang onto our memories and dream of times back on the road again. As many of you know, I ride a Kawasaki Vulcan Cruiser and like most motorcycle riders - I love the open road.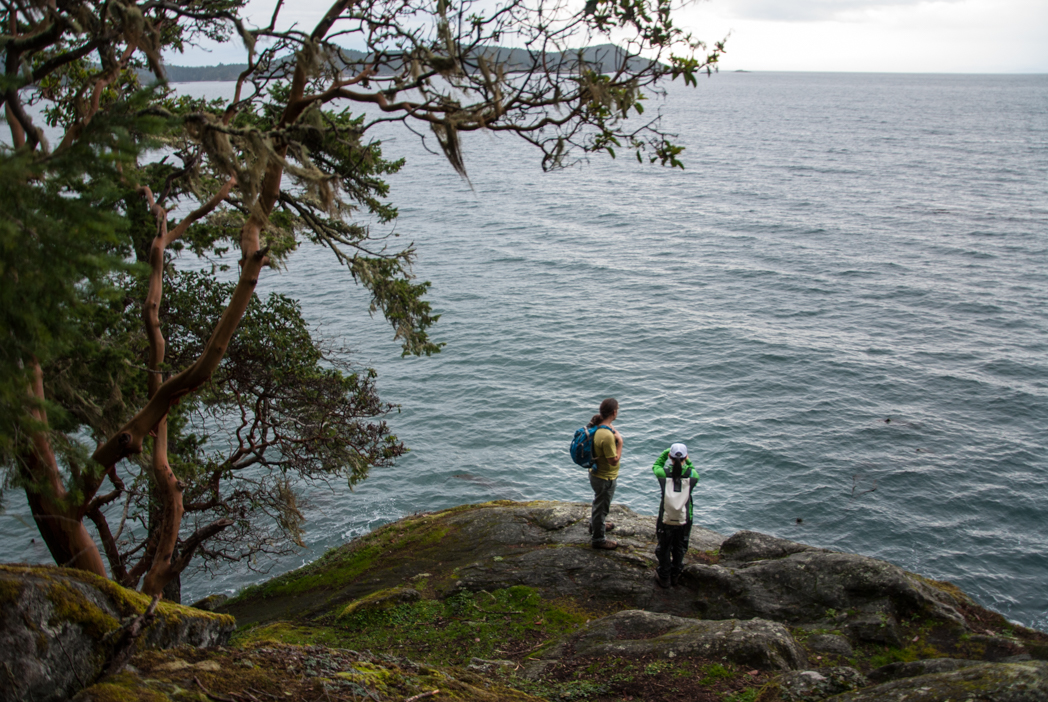 One of my favourite rides with my buds was the Pacific Marine Circle Route on Vancouver Islands' Juan de Fuca Highway/BC-14W. from Sooke to Port Renfrew and back out through Lake Cowichan.
The road is nicely paved and curvey and passes through some beautiful scenery.
Make sure you stock up on gas and munchies in Sooke because it will be a little while before you can fill up again.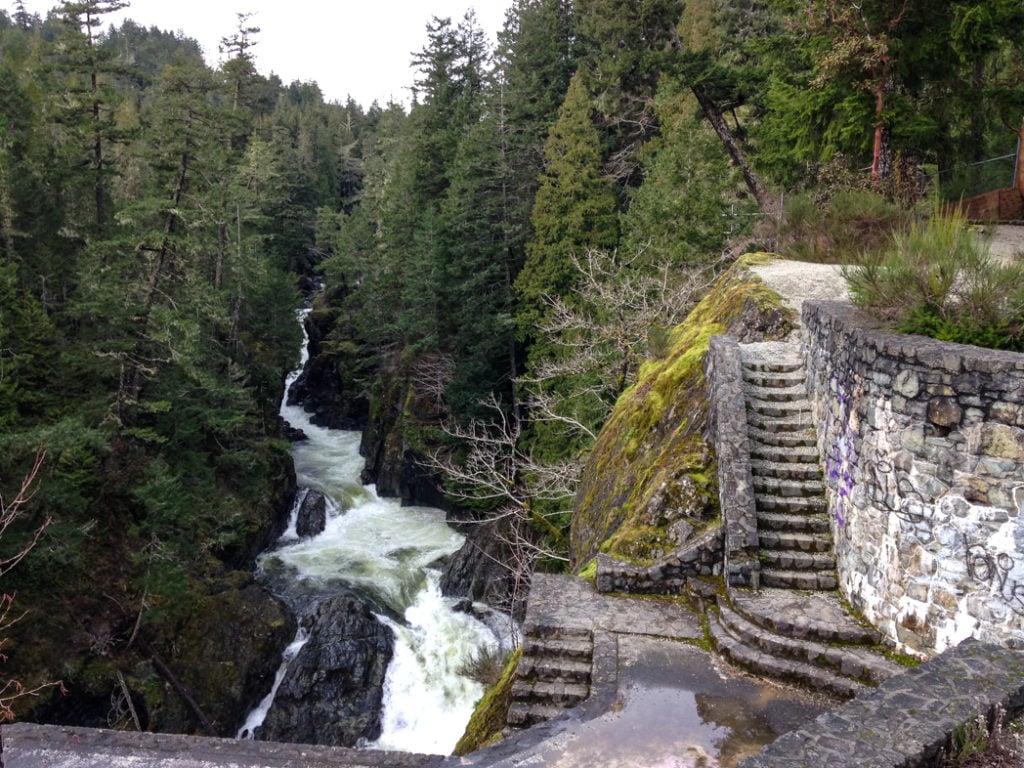 Explore the windswept coast of East Sooke Park, and then a little further down the road are the Sooke Potholes. A popular place for swimming in the river rock pools when the water levels are low in the summer.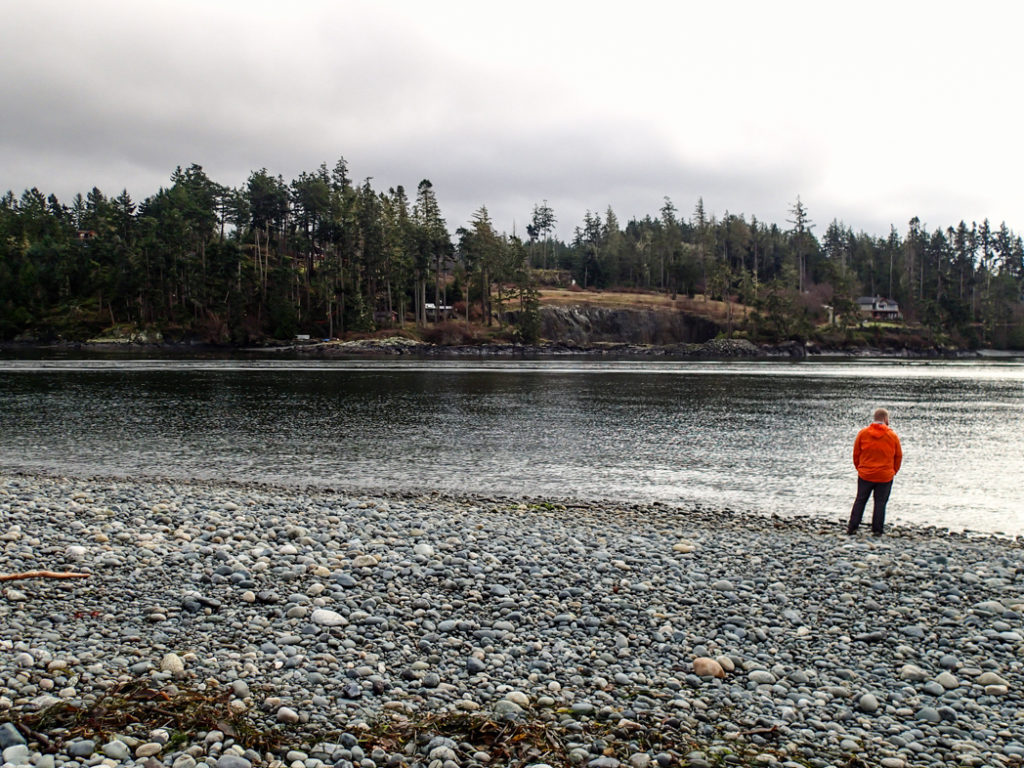 Only about 2km after the round about in downtown Sook you will find Whiffen Spit. Take a walk a check out the great views of the calm Sooke basin on one side and the wilder Juan de Fuca straight on the other.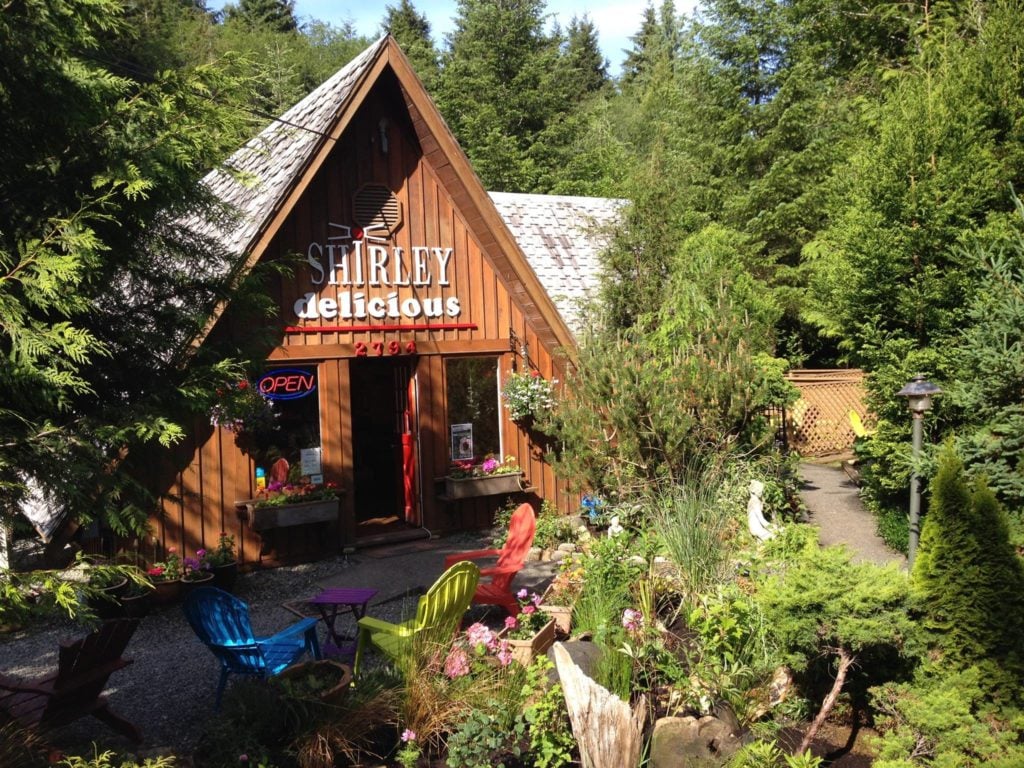 About 20 minutes past Sooke you'll see a little A-frame cabin on the left hand side. That's Shirley Delicious. It's a nice cafe, bakery and coffee shop and everyone says its a must-stop. Unfortunately it wasn't open when we rode by.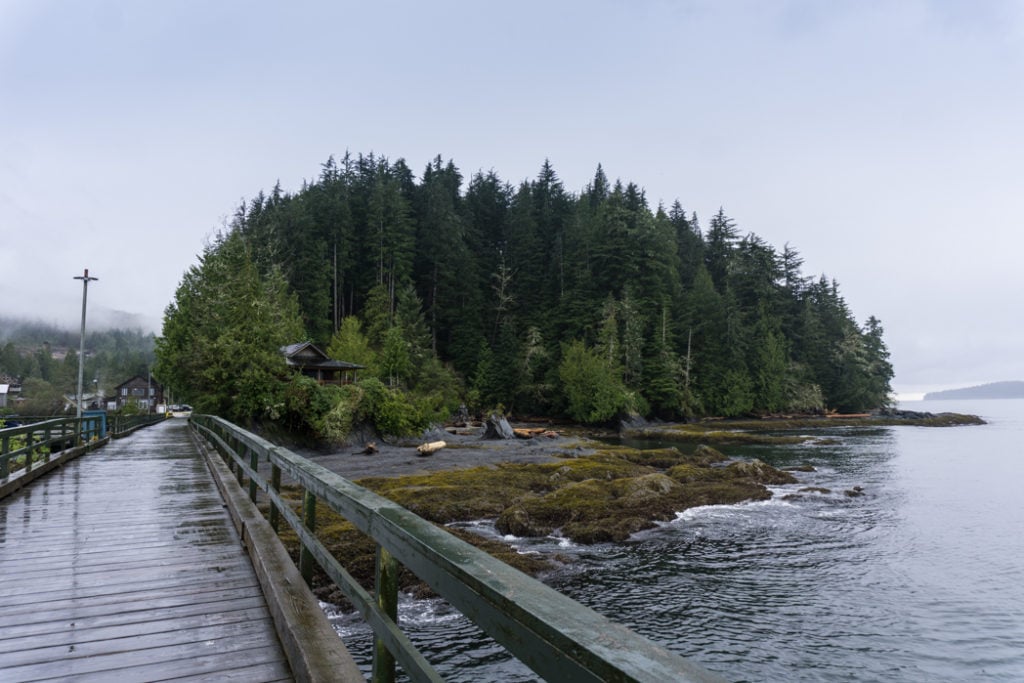 We eventually made it to Port Renfrew, where we spent the night. It's a gritty little logging town that is slowly transforming itself into a nice eco-tourism hub thanks to the new reputation as the tall tree capital of Canada.
There is a small general store in town and the Port Refrew Pub is open year round, where we had a delicious meal with some of the locals.
This all took place on a warm sunny weekend in July, but the route definetly has its own weather system. Yes, a lot of fog and mist in July. But a ride I will never forget, and look forward to doing again.
At Keith Vines and Associates, we offer good old fashion service, working with our home buyers and sellers in a relaxed, friendly manner, applying every available tool available to achieve the best possible outcome. We also love referrals and will gladly pay for them. If you would entrust us with your friends/family, kindly send them our way. Refer, and You Shall Receive