Once again we have found 3 nice properties in Richmond, one in each category, condo, townhouse and detached house.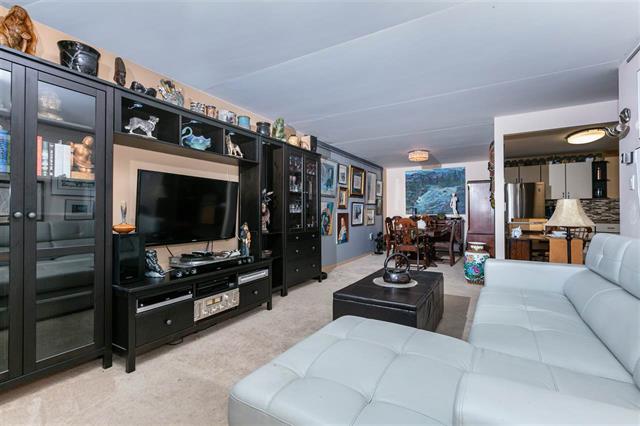 The condo this week is a 19+ age limit unit in Park Towers. This fine home features 2 bedrooms and 2 full bathrooms over 1,024 square feet of living space. In a great location within Richmond's downtown core. Fresh on the market at $398,000.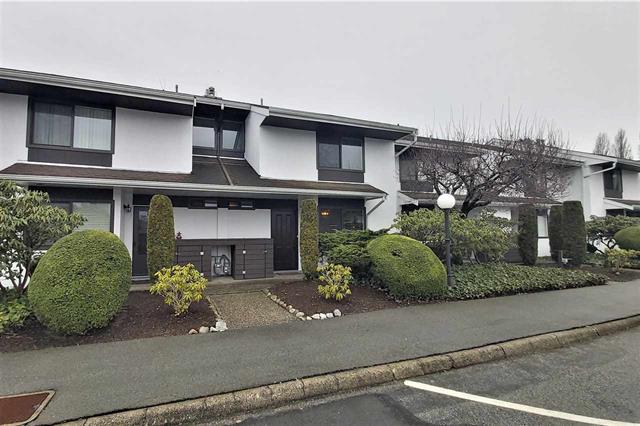 This week we are featuring a totally updated 2 level townhome in the Saunders area.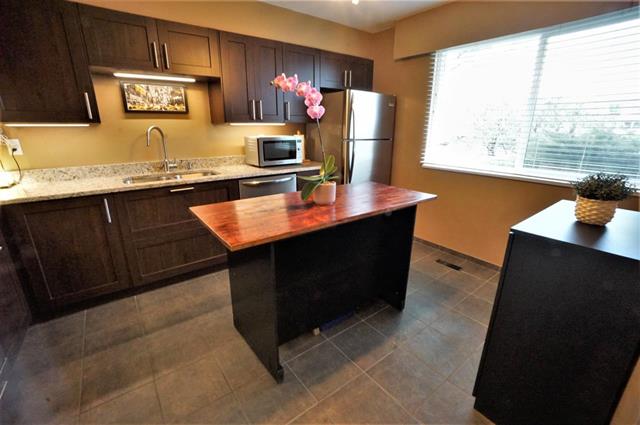 This unit features 3 bedrooms and 1.5 bathrooms over 1,279 square feet of living space. Updates include a gourmet kitchen, new flooring, upgraded bathrooms and more. A nice value at $599,000.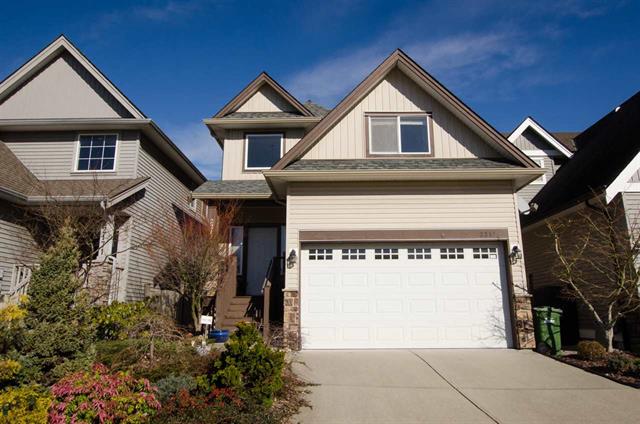 Our detached house is a 3 bedroom 2.5 bathroom home in the Hamilton area. It's only 14 years old and boasts some very nice upgrades.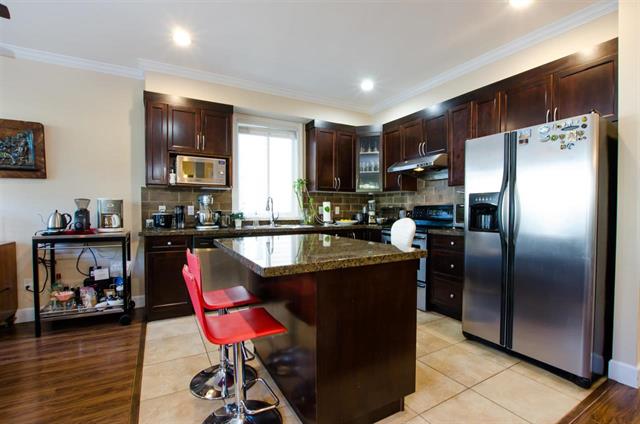 The home features granite countertops, updated bathrooms and outdoor wooden deck. This 2,066 square foot home is new to the market, asking $998,000.
Contact me anytime for more information about these fine home or for a list of the 'best values' that would fit your criteria.