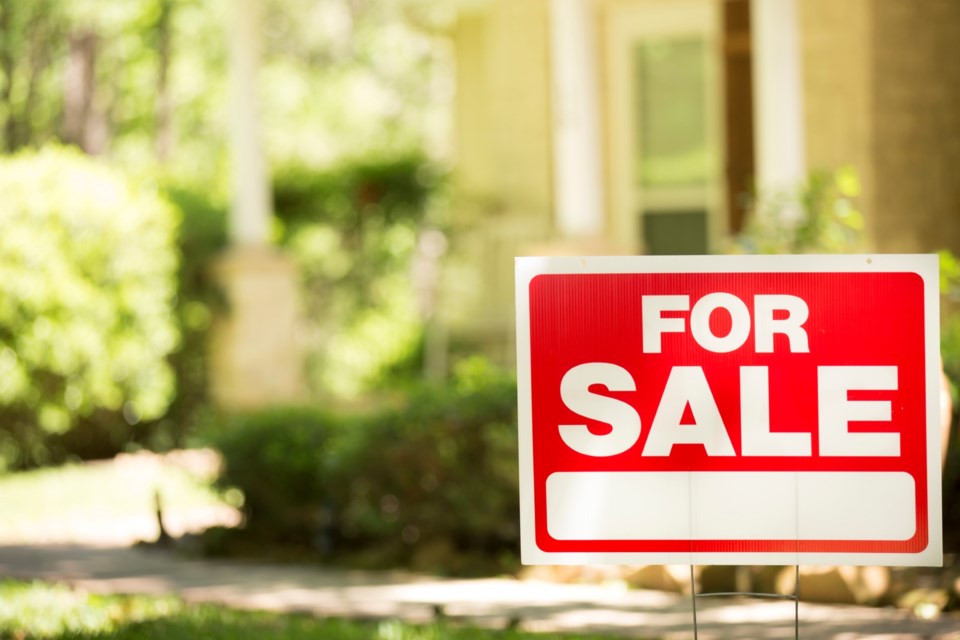 According to an article by Kirsten Clarke of the Richmond News, homeowners in Richmond spend 44% of their income on mortgage payments, making it the second most cost burdened city in Canada.
The report by Point2, which studies real estate trends, looked at the 50 most populated cities in Canada and compiled a list of those considered to have the most unaffordable markets.
It's a similar situation for Burnaby and Oakville, Ontario which placed 1st and 3rd on the list. In Burnaby, homeowners spent 44.7% of their income on mortgages in 2020.
Other cities in Metro Vancouver included on the list, and where mortgages take up more than 30% of owners' income are: Vancouver (41.6%), Langley (40.5%), Coquitlam (38.5%) and Surrey (32.2%).
In 2010, mortgages in Richmond took up to 28% of homeowners' income, which increased to 34% by 2015.
In Richmond, homes prices more than doubled - jumping by 109.9% - in the past decade, while wages grew by just 32.1% over the same period.