A small town in Finland is using sand to store heat from renewable energies to provide home heating during the winter.
While water heating can only store 100 degree C of heat, sand can reach 500 degrees C or nearly 1000 degrees Fahrenheit.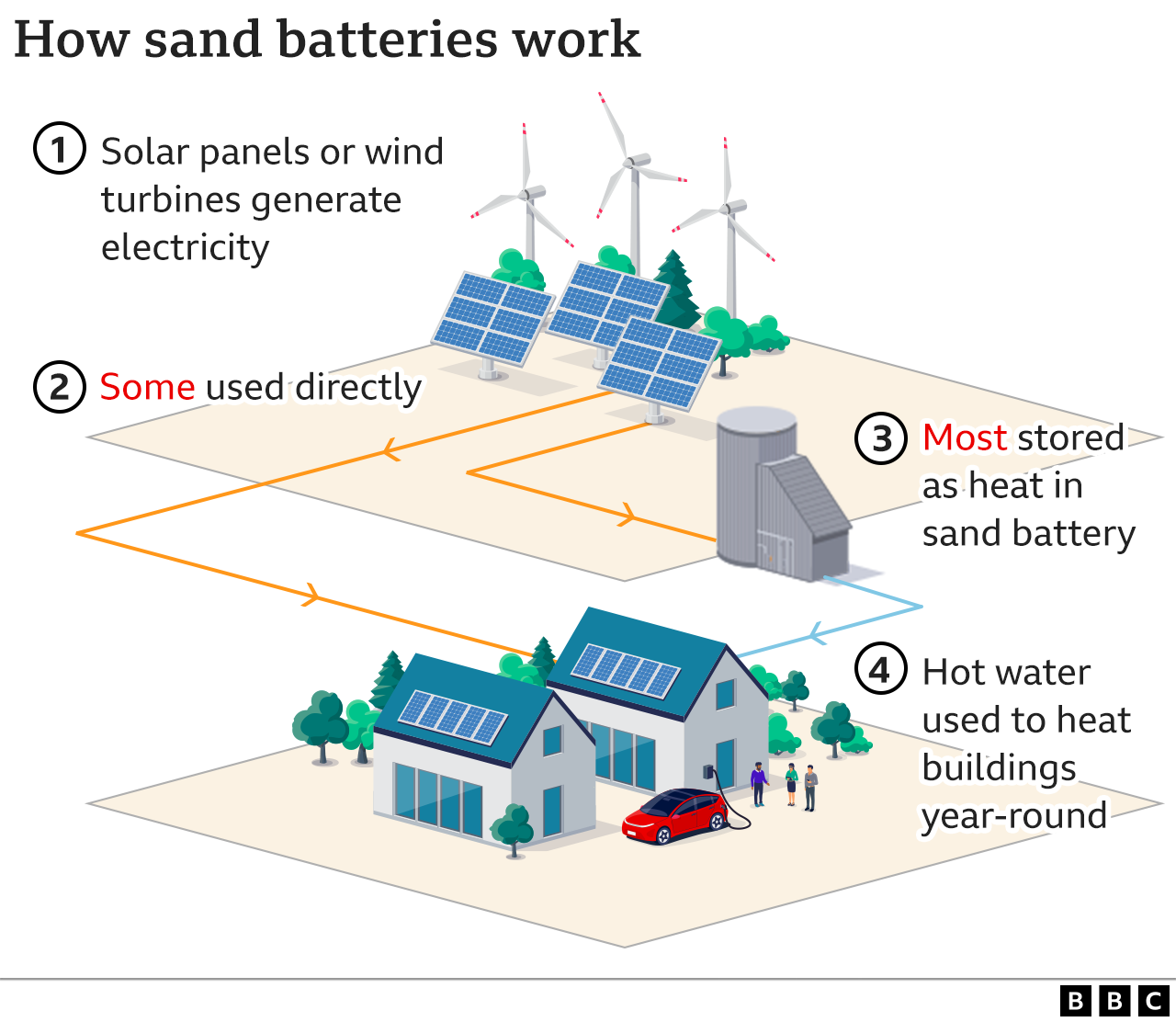 Tens of thousands of cubic meters of sand are heated from the generation of electricity with solar panels or wind turbines, then packed tightly in insulated silos. Now the sand can retain heat for months without losing it. For Finns living through long winters, this is a huge load of their power grid.
This techology can also use the heat to generate electricity as well as home heating, which is called Polar Night Energy, and is the first commercial sand-based heat storage facility in operation.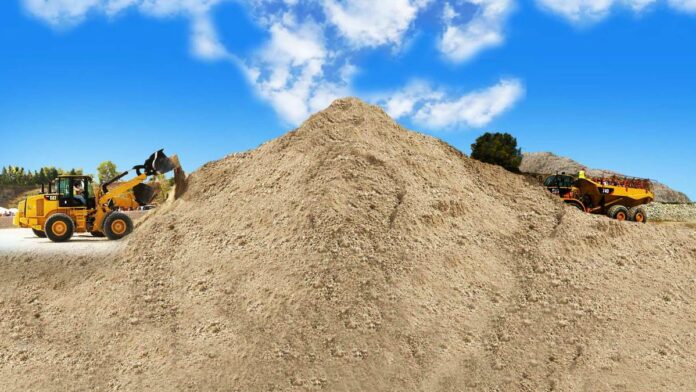 Now in July, this facility is primed for it first commercial winter in Vatajankoski's district heating network in Kankaanpaa, Finland. The storage has 100 kilowatts heating power and 8 megawatt hours capicity.
This new technology has several attractive elements, such as an investment cost of less than 100 euro per kilowatt hour of capacity, little to no emmissions or hazardous materials, and minimal automated running costs.
This technology has not come a moment too soon, as Finland's Government's recent decision to join NATO has seen them lose all access to Russian natural gas, the standard home heating energy source.