Here are just a a few of the ultra-EV's ranging from historic conversions to cutting edge hypercars to simply nice driving cars that don't actually break the bank. Not in any particular order: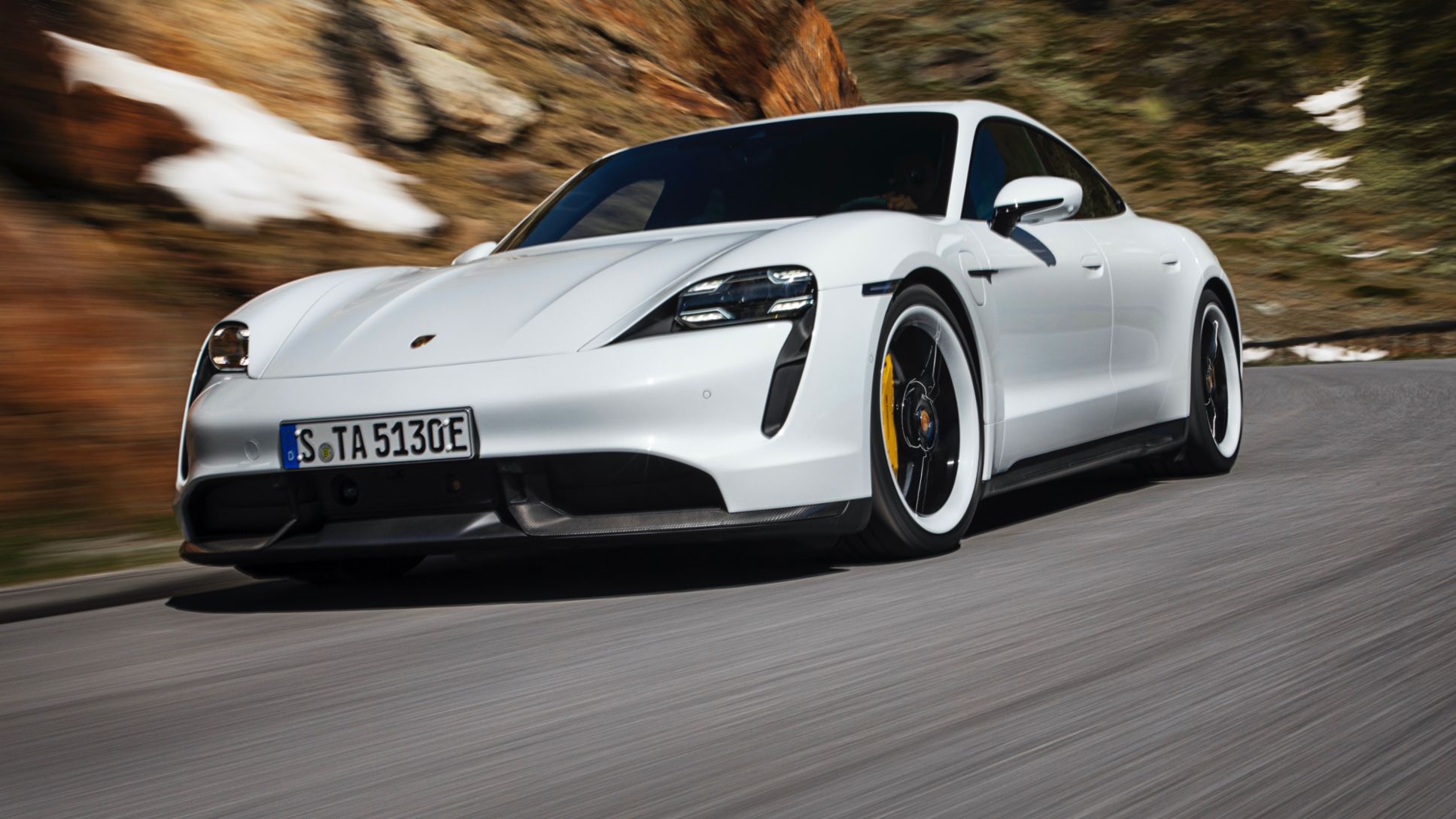 The Porche Taycan: Porche has hit the electric market with the sort of impact you would expect. The Taycan is a 4 door fast touring car that is slightly smaller than the existing Panamera model. You might say that Porche has infused its first electric car with all the hallmarks of it best mid-engined cars. The top ranking model is the Turbo S which musters 751bhp and costs just under $217,000 cdn. It is surely one of the quickest real-world cars on the planet at 0-60 mph in 2.6 seconds.
Audi RS E-tron GT: The first electric car to wear Audi's RS initials. Basically the Porche Taycan in a different suit. It uses the same powerful electric motors - one per axle - and the same 3 chamber air suspension and the underlying architecture is shared. The battery pack is also carried over, meaning a WLTP range of 283 miles with the potential for 350kW ultra-rapid charging.
Lotus Evija: This is the pretty much the british brand's version of the all-new Porche Cayman-chasing sports car. This car is expected to be officially launched this summer for just over $3,000,000 cdn. The car's 4 motors together deliver more than 2000bhp. That will act against 1680kg, which is relatively light in EV terms, and so performance will feel like freefall.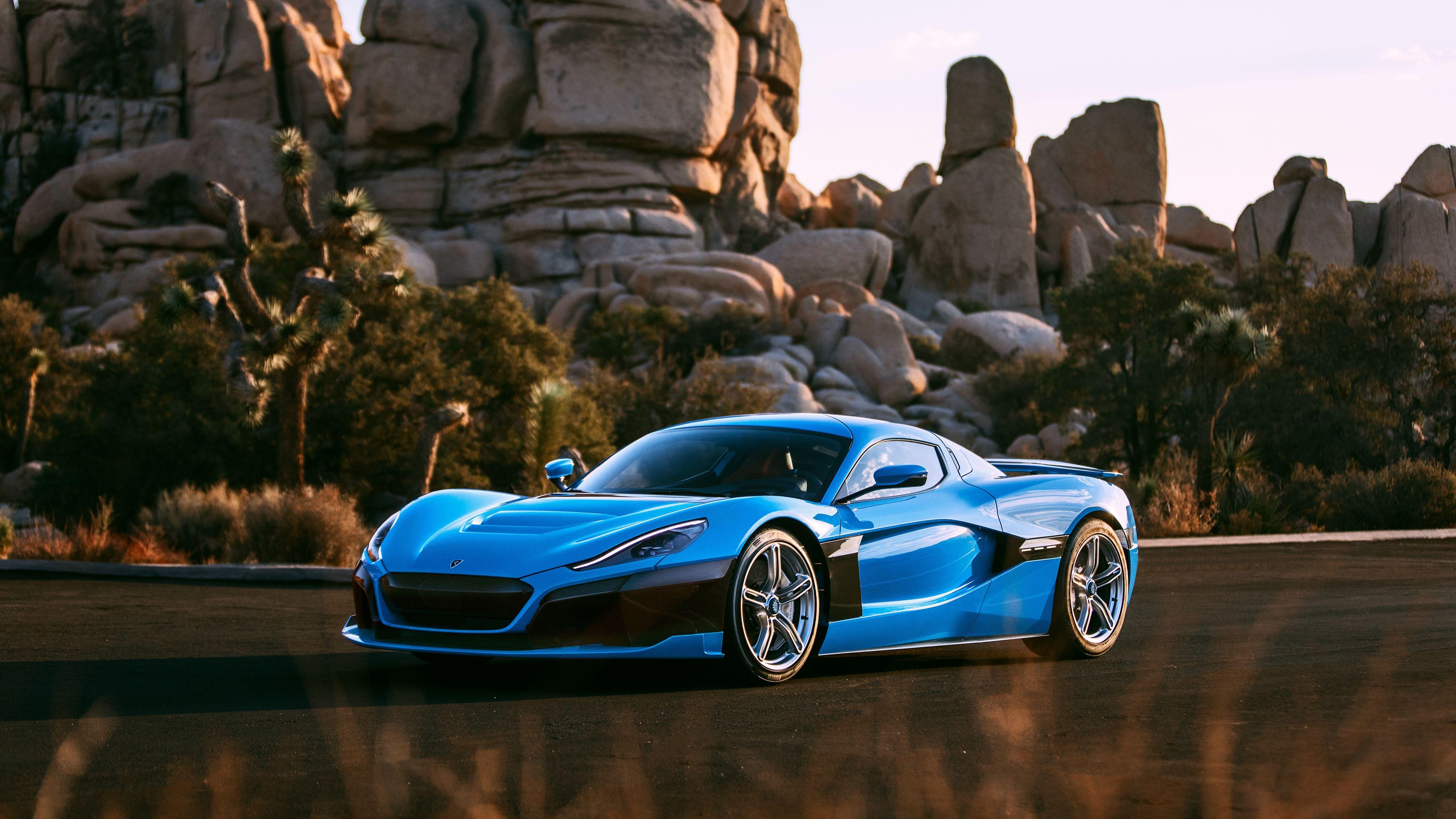 Rimac C_Two: Porche took a 10% stake in the new Croation business in 2018 and increased that to 16% in 2019 Then in 2021, Rimac aquired Bugatti. The C-Two is the followup to the Concept One, which in 2017 was arguably the first machine to kick-start the electric hypercar trend, with its 1073bhp output, 220 mph top speed for just over $1,000,000 cdn. Just 150 will be made - of almost all of which are spoken for - and deliveries are planned for this year.
Pininfarina Battista: Similar to the relationship between the Porche Taycan and the Audi RS E-tron GT, the Pininfarina Battista shares much of its hardware (and software) with the Rimac C-Two, but will be the more outwardly luxurious and GT-oriented machine of the pair. It has 1900bhp, 1696lb ft 0-186 mph in less than 12 seconds, 217 mph all out and an asking price of approximately $3,100,000 cdn.
BMW i4: While BMW is no stranger to electrified sports cars, the i4 is the firm's first stab at a proper high performance all-electric machine. The M50 features a twin motor set-up that packs a hefty 536bhp punch for a M4-baiting 0-62 mph in 3.9 second, and a charging range of 367 miles.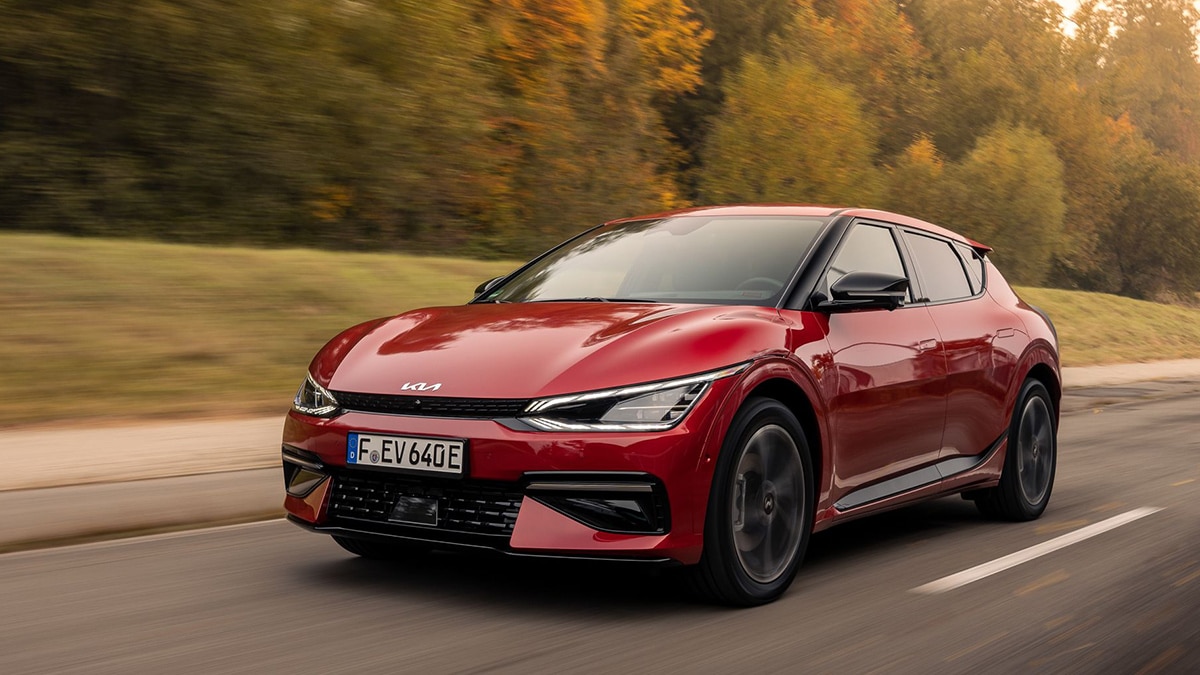 Kia EV6 GT: Were you expecting to find a Kia on this list? The raw stats show that it's twin motor set-up packs 577bhp and 546 lbs ft, which makes it good for a 0-62 mph in 3.5 seconds and a top speed of 161 mph. It can travel a claimed 263 miles on a charge, while it's 800 architecture means ultra rapid charging.