One of Vancouver's best-known mansions, built by liquor magnate and bootlegger George Reifel in 1932 on a 1 1/2 acres site overlooking the Fraser River is complete with lore, myth and a little bit of Disney.
Depite its 20,700 sq.ft size, the Spanish Revival-style home had a small number of bedrooms - a main, 3 bedrooms for the Reifel kids and 8 servants quarters - because Reifel didn't like guests spending the night.
What bedrooms there were, however, were impressive. One of the playrooms featured characters from Snow White and the Seven Dwarfs, hand-painted by Disney Artists.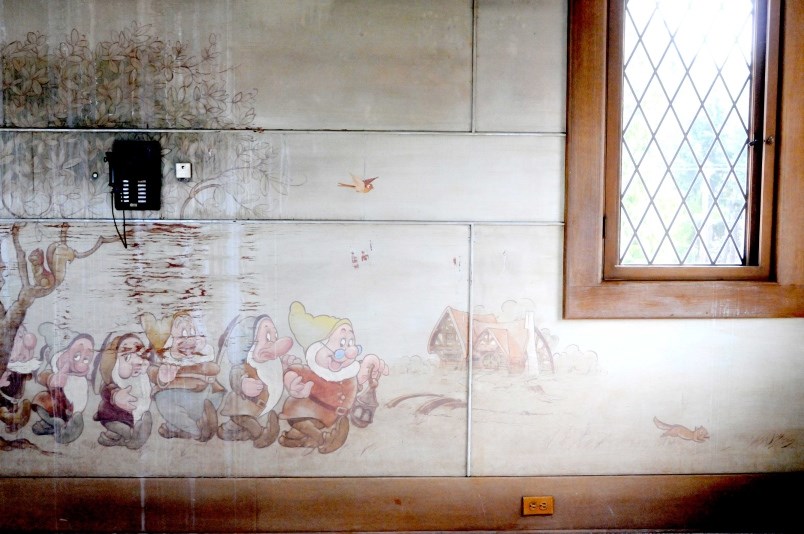 The house, complete with a ballroom in the basement, hosted many grand parties. The Reifel kids recalled bumping into jazz legends like Duke Ellington and Dizzy Gillepsie in the hallways. But the rumours of a secret underground tunnel to Rio Vista, another Southlands mansion, are apparently not true.
After Reifel died in 1958, Casa Mia was sold several times until it was finally purchased in 2010 by Maureen McIntosh and Lynn Aarvold of the Care Group for $10 million.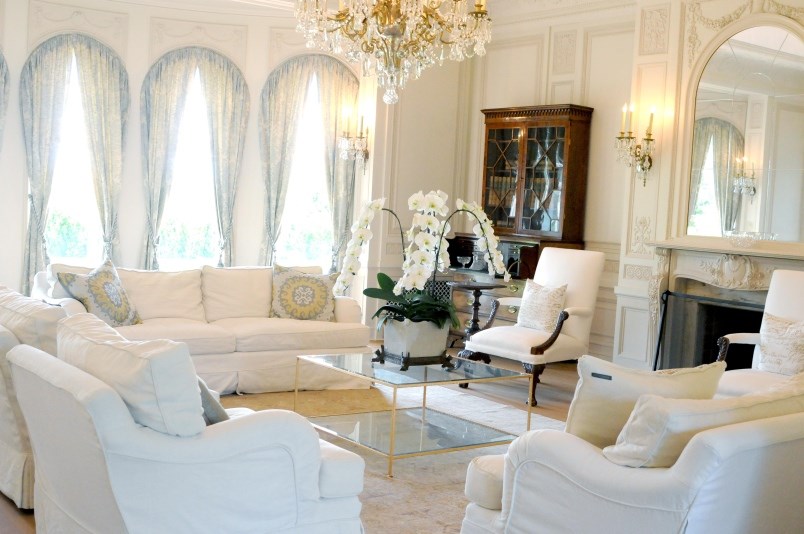 Their original plan was to convert Casa Mia into a 62 bed seniors' care facility, add a two storey wing, and seek heritage designation. The proposal garnered opposition from residents concerned about the scale of the project, and the idea was shelved.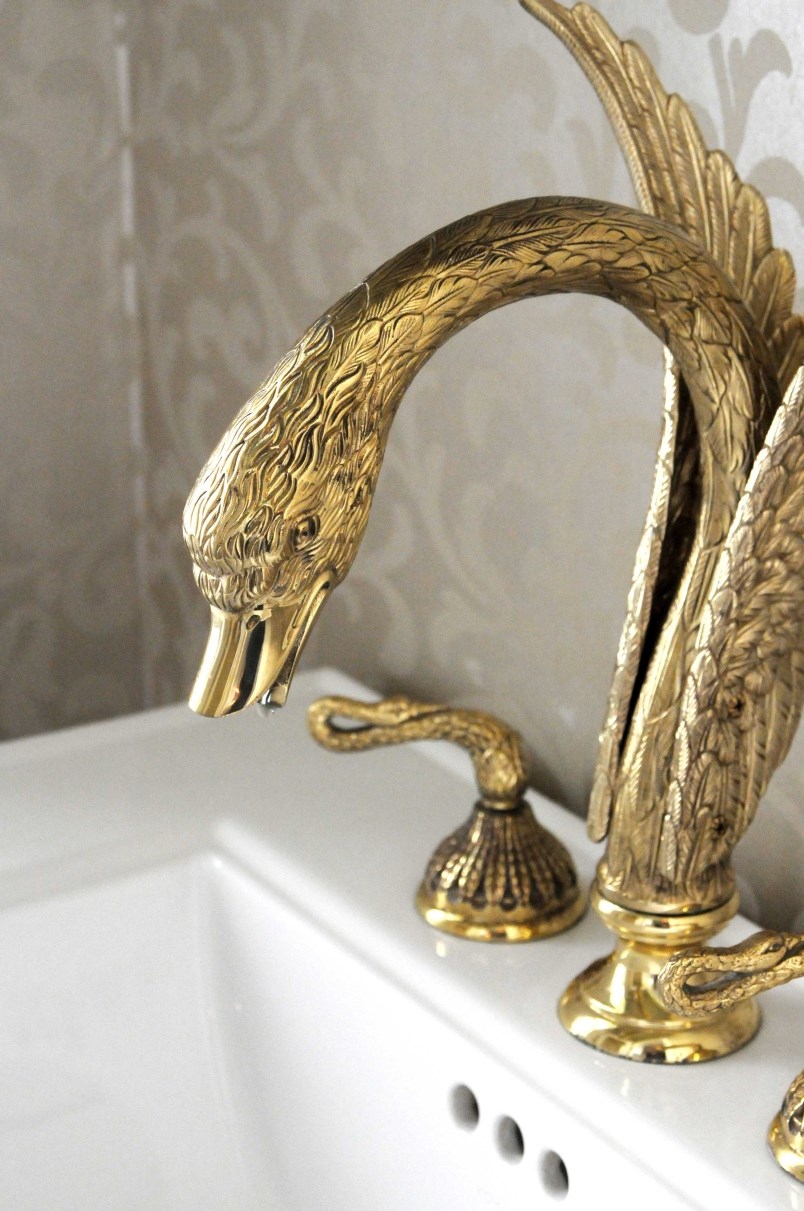 Then in November 2017 a revamped proposal won unanimous support at a public hearing at city hall.
The approved application saw that the mansion was retained and an addition built to create a 90 bed facility - Vancouver Coastal Health funding 58 of them, while the remaining 32 are private-pay.
At Keith Vines and Associates, we offer good old fashion service, working with our home buyers and sellers in a relaxed, friendly manner, applying every available tool available to achieve the best possible outcome. Please take a moment to sign up for Keith's Grapevine – a periodic eletter full of interesting market news, advice and tidbits