The snow seems to be dissappearing again and hopefully for a while, but I am guessing this isn't the end of it this year. Here are a few simple tricks to protect your home from damage from the snow.
Remove the Snow on your roof, especially deep snow because when it melts it can back water up between shingles and flashings increasing the potential for leaks inside. But be very careful. Don't slip!
Icicles on your roof edge may be the result of inadequate insultation. Something you wouldn't necessarily realize until you experience wet, freezing weather.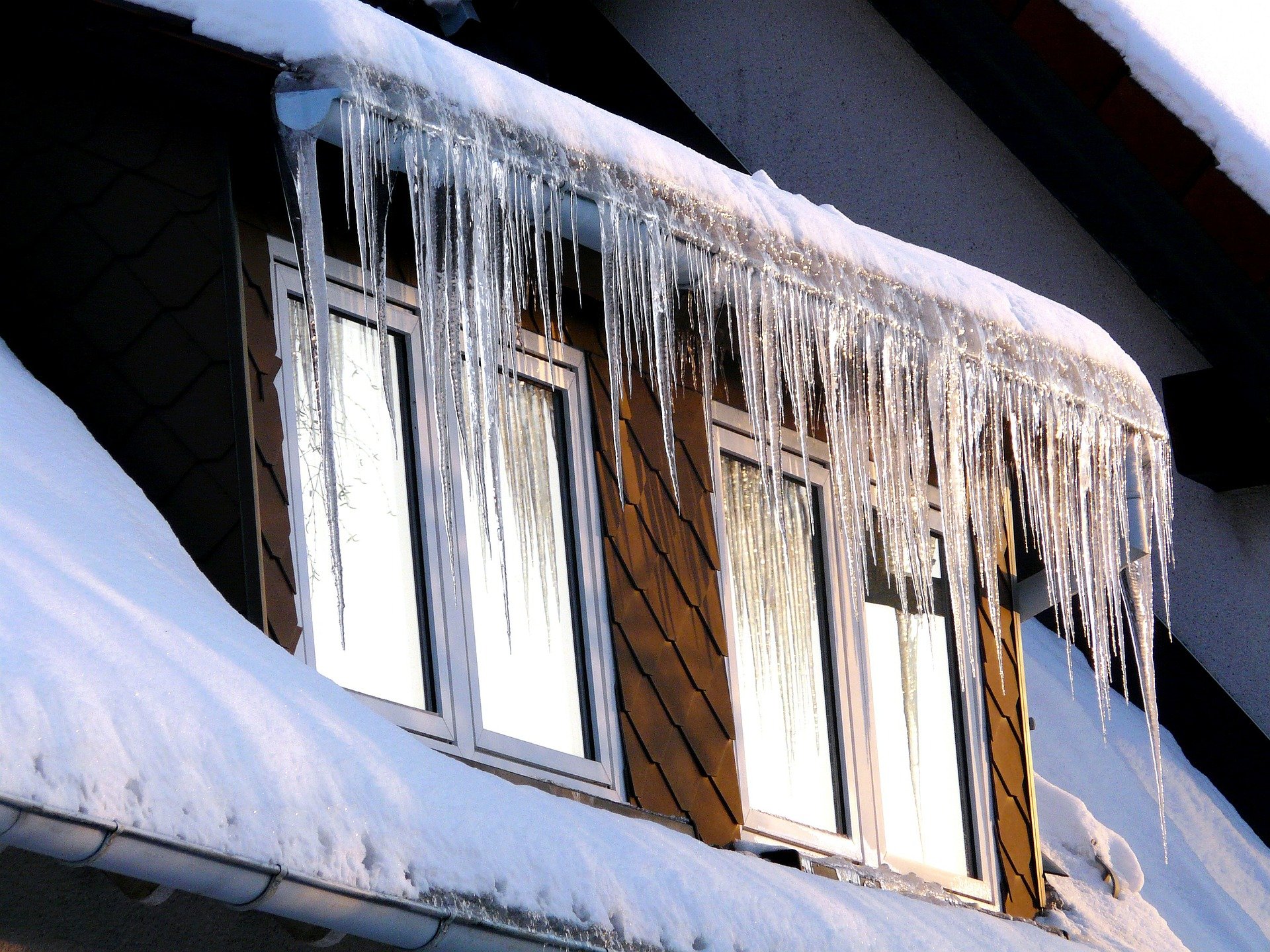 Snow should never get piled up against your house (eg siding). When it melts it may increase the potential for leaks inside.
The ground around your home should always have the snow shoveled clear and snow melt should be directed away from your foundation. Puddling against the home may increase potential for leaks.
At Keith Vines and Associates, we offer good old fashion service, working with our home buyers and sellers in a relaxed, friendly manner, applying every available tool available to achieve the best possible outcome. We also love referrals and will gladly pay for them. If you would entrust us with your friends/family, kindly send them our way. Refer, and You Shall Receive