Vancouver is proposing a starting base fee of $45 per year for a new mandatory permit parking scheme for all residential streets in Vancouver.
The permit would be required for residents who park on their street overnight between the hours of 10pm and 7am.
There would be extra fees through an annual polluation charge for new higher polluting vehicles, with a sliding scale that would see all 2022 and older vehicles - all vehicles that people already own today, as well as specialized vehicles for wheelchairs - exempt from the extra fees.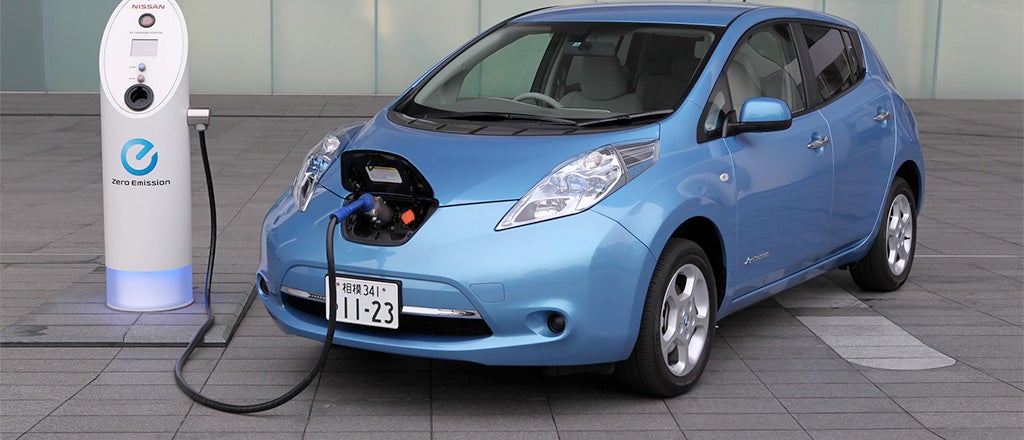 The annual pollution chart, applies to vehicles with a model year of 2023 or newer. Battery electric and other low polluting vehicles such as hybrids would not to have to pay the surcharge, but moderately polluting new vehicles such as most gas powered sport sedans and more efficient small SUV's would pay $500 annually.
High-polluting vehicles such as most gas powered luxury sports cars, large SUV's and full size pick up trucks would pay $1000 annually.
There would also be fees for overnight visitors, who can park anywhere from 10pm to 7am but must pay $3 per night using the PaybyPhone app or at a neighbourhood pay station. No fees will be applied during the daytime.
The City is hoping this will deter future purchases of new higher polluting vehicles, and encourage people who get around by car to consider other modes of transportation.
Currently there are about 150,000 cars parked on Vancouver's residential streets overnight.