Despite car sales dropping by 20% in 2020, some of the best selling electric, plug-in hybrid, and hybrid vehicles saw an increase from 2019.
In order for Canada to hit our 2030 Paris Agreement goals, ZEV's (Zero Emission Vehicles) are going to need to make up 40% of total passenger car sales in 2030.
The good news is that owning an electric car is becomiing easier in Canada. In the first quarter of this year, there were 13,230 EV charges at 6,016 public stations across the country - up 15% since March 2020.
Canada's most popular Zero-Emission Vehicles:
6. Tesla's Model S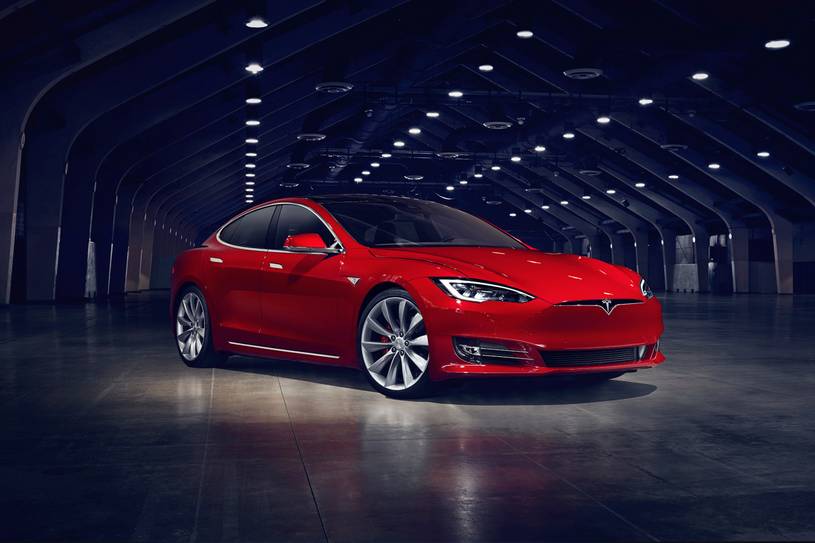 Total units sold in 2020: 961
Probably the first of the "cool' electric vehicles, with 0-60 time in 2.3 seconds, a 17-inch tablet with an infotainment system. The new Long Range Plus feature will get you 646 kilometers with every charge.
5. Nissan Leaf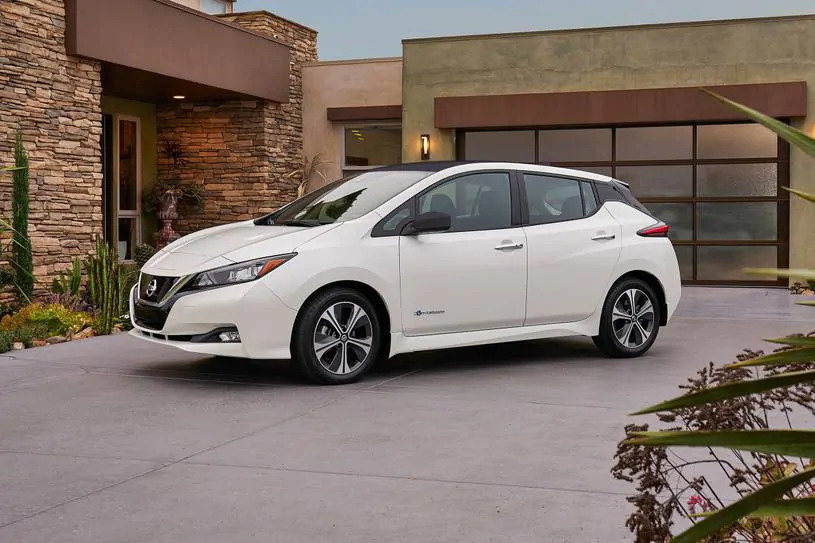 Total units sold in 2020: 1,535
If you are looking for a modestly priced EV that's perfect for city driving, this car might be your fit. You'll get 241 kilometers per charge, which is slightly more than similar prices EV's. The 2020 model also has more airbags and standard Apple CarPlay and Android Auto smartphone intergration.
4. Chevrolet Bolt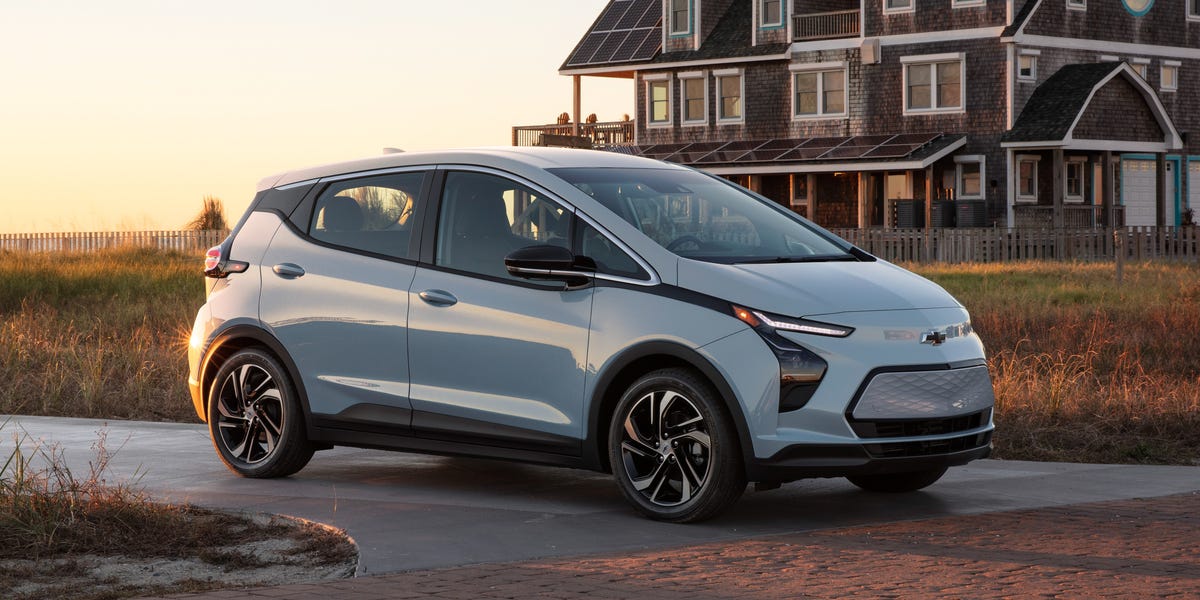 Total units sold in 2020:4,026
Bolt is a good example of how Detroit based automakers are responding to a rapidly growing market. With a nice 416 kilometers per charge and a cabin that's far more spacious than you would think - this is a fun car to drive.
3. Hyundai Ioniq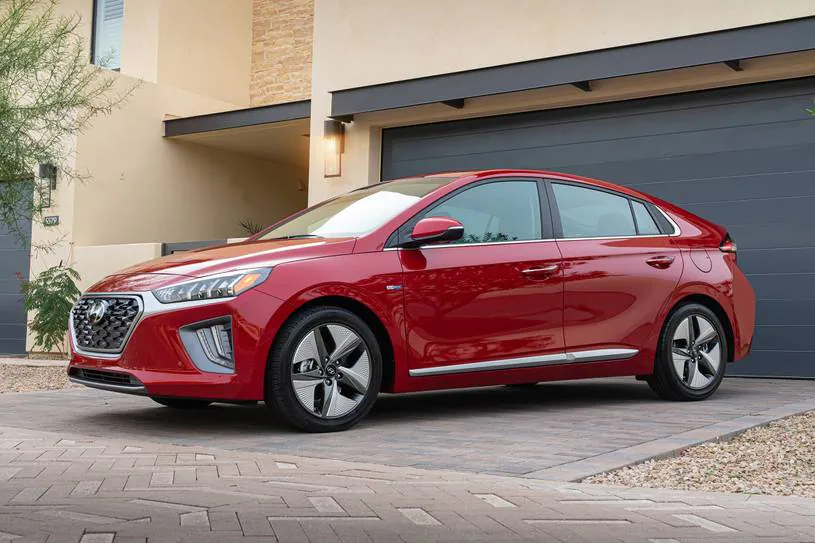 Total units sold in 2020: 5.117
Sure, it's not a full EV, but its fuel ecomony is outstanding, using just 4L per 100km in combined city and highway driving - and it starts at $25,649.
2. Tesla Model 3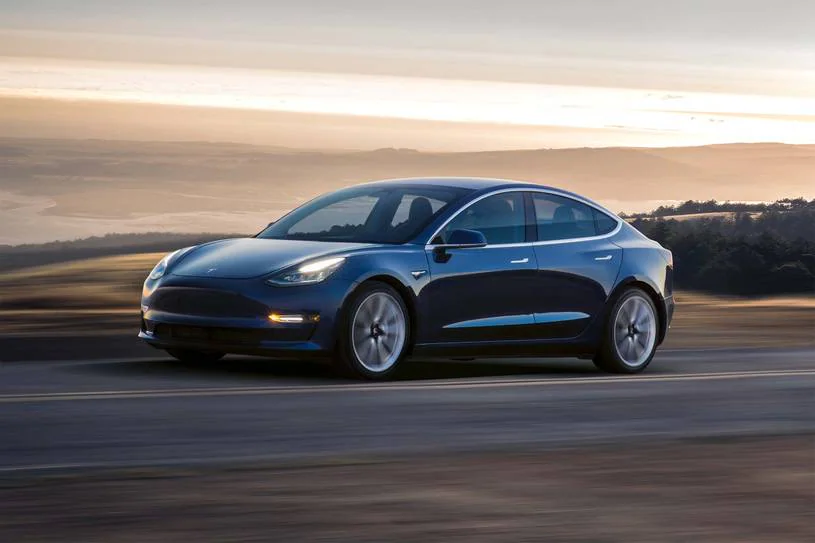 Total units sold in 2020: 6,151
This is Tesla's most popular car and among the few vehicles in Canada that saw an increase in sales from 2019 to 2020. It is expected to crack the top 10 list of Canada's best selling cars in the next year or 2. The Model 3 makes purchasing a high end EV much more accessible for the average Canadian.
1. Toyota Pruis Family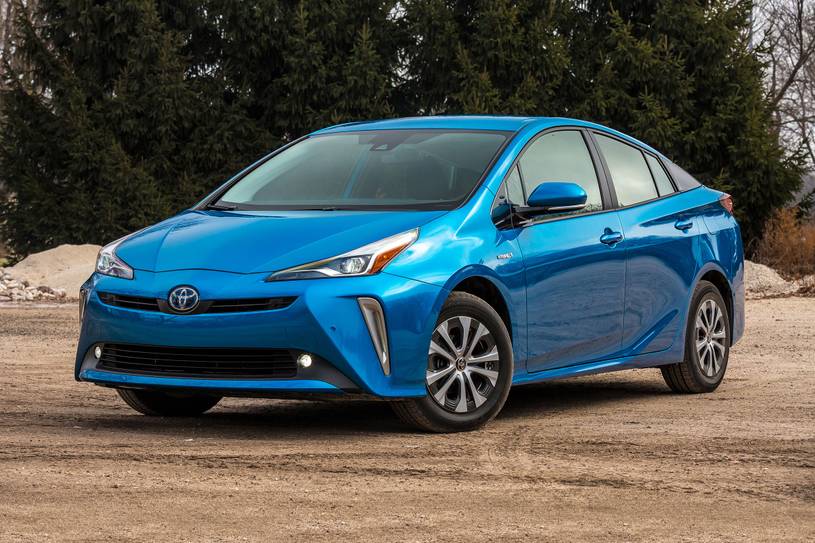 Total units sold in 2020: 6,417
This electric care continues to be the go-to EV for Canadians. This year marks its 20th year on the Canadian market and sales continue to grow.
At Keith Vines and Associates, we offer good old fashion service, working with our home buyers and sellers in a relaxed, friendly manner, applying every available tool available to achieve the best possible outcome. Please take a moment to sign up for Keith's Grapevine – a periodic eletter full of interesting market news, advice and tidbits