I must admit, my music taste varies and I don't really get into preferred genres.
I spend a lot of time listening to different radio stations on ITunes, whether it be hard rock, mellow rock, instrumental jazz, country... My wife loves country, so we listen to quite a bit of 93.7 JR Country and my go to station in the car would be 102.7 The Peak for their alternative playlist.
My favourite songs for 2021 changed a number of times throughout the year (I am quite fickle) but as the year came to a close my 3 favourite songs were: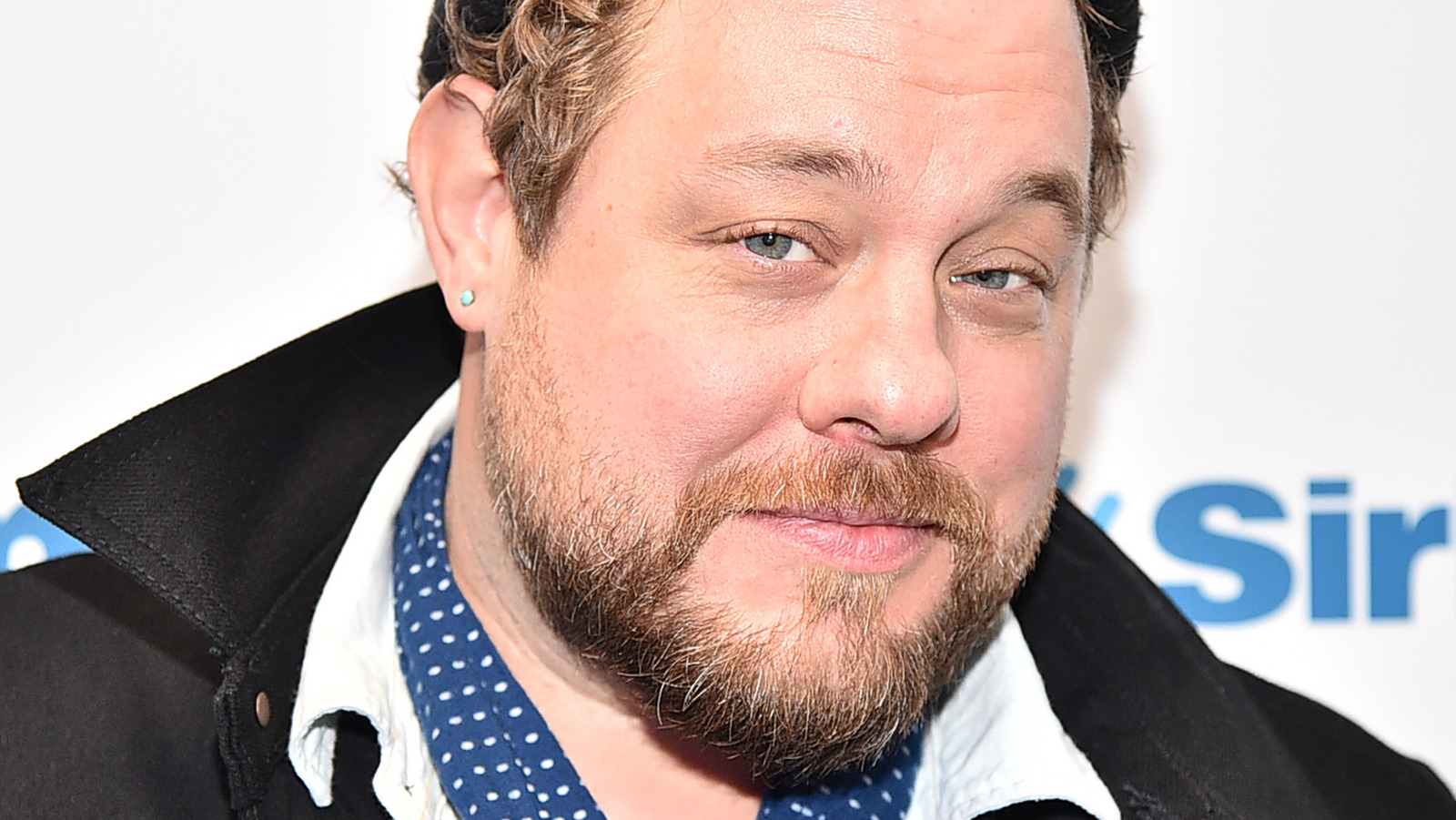 Nathaniel Rateliff and the Night Sweats - Surviver
Dayglow - Can I call you tonight?
Looking forward to a lot of great music in 2022!
What were your favourite tunes of 2021?
At Keith Vines and Associates, we offer good old fashion service, working with our home buyers and sellers in a relaxed, friendly manner, applying every available tool available to achieve the best possible outcome. If you are curious as to what homes are selling for in your neighbourhood or complex, sign up for Neighbourhood Update – and get the facts.