For the past 18 months the pandemic and policies that were influenced by the economic uncertainty have pushed home prices up significantly, as demand continues to outpace supply.
Most of those market drivers remain in place today and though the summer months have been quiet compared to the beginning of 2021, the fall housing market could be considerably more brisk.
B.C.'s pre-construction market will likely remain busy as buyers lock-in low interest rates with a relatively small initial deposit.
Much of the talk of the last few months has been about the cooling or our market, but a lack of supply has been one of the main drivers of the declining month-over-month sales numbers. The shortage of new listings has left many buyers with limited options. According the CMHC the demand for housing will likely continue to outpace the supply for the coming months.
The Bank of Canada has indicated that a hike in interest rates is not coming in 2021. As long as the cost of borrowing remains low, activity will remain high. As we head into the fall and winter months, low interest rates should continue to drive buyers to search for homes in B.C.
With Hong Kong ranked as the most expensive residential market in the world and the third most expensive city for renters, Vancouver will be one of the top desinations of choice for the roughly 300,000 Canadian passport holders living there. This could cause prices in B.C. to go even higher in the months to come.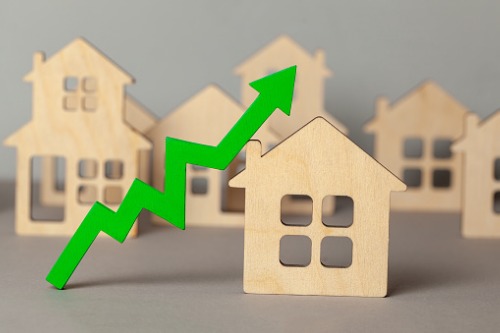 Things have changed since the beginning of 2021, and we are no longer seeing the frenzy where detach homes for sale are receiving offers numbering in double-digits, in many cases with no subjects, but we can still expect to see competition from other quality offers.
50% of Canadians view real estate as a top investment option. That optimism should continue across B.C., regardless of a 4th Covid-19 wave. If interest rates remain low, as expected we should see steady prices and sales throughout the end of the year.
Those hoping for a change of pace may have to wait a bit longer as our housing market continues to push to new heights in 2021.
At Keith Vines and Associates, we offer good old fashion service, working with our home buyers and sellers in a relaxed, friendly manner, applying every available tool available to achieve the best possible outcome. Please take a moment to sign up for Keith's Grapevine – a periodic eletter full of interesting market news, advice and tidbits