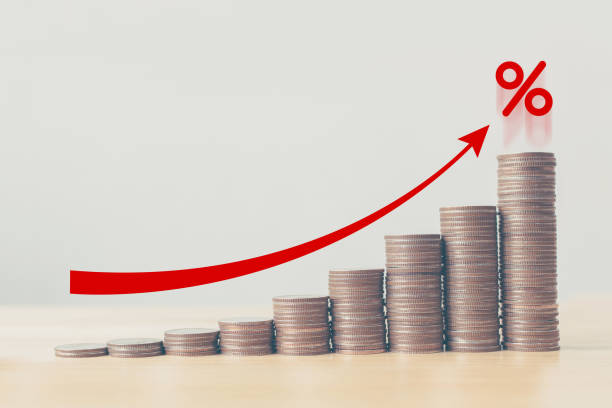 The Bank of Canada raised interest rates last week as expected, including the overnight rate, which is now 0.5%, double the rate seen during public health measures, but still considered a very low rate. Back in 2017 0.5% was considered rock bottom.
Borrowers will feel the impact of the higher overnight rate immdediately, especially those with variable-rate mortgages, or buyers applying today. For every 25 basis point increase to the overnight rate adds roughly 15 basis points to variable-rate mortgage interest. More clearly, a 15 basis point increase on a mortgage works out to about $7 per $100,000 in mortgage debt. For a typical home in January with 10% down, buyers will pay about $55 more per month. Not exactly earth-shattering, and unlikely to cause defaults. Recently variable-rate mortgages became the majority of borrowing.
One rate hike isn't likely to have a big impact on the market, but we may see many rate hikes coming. The forcast is that the overnight rate will rise to at least 1.50% over the next year.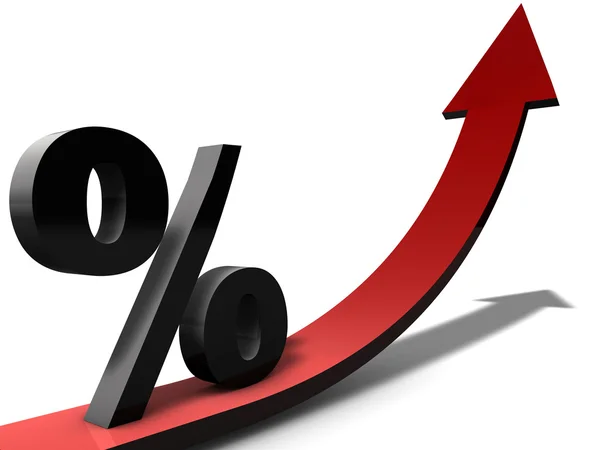 This might seem like a lot, but it's probably just a path to normalization. Most of us don't remember that dropping from 1.75% to 0.25% was the equivalent of 6 rate cuts in 2020.
Forcasts are not perfect, but this is the pace to curb elevated inflation.
These higher rate may lead to slower home sales and/or growth as buying power adjusts. Fixed rates have been rising for the past year, but failed to slow the market down much. This is largely due to variable rates not following, like they typically do.
We have been expecting this first rate hike for a year now, since it talkes 18 to 24 months to be fully realized.
Some people argue that higher interest rates will erode affordability, but research from the Bank of Canada shows the lower rates were actually responsible for the decline in affordability.
At Keith Vines and Associates, we offer good old fashion service, working with our home buyers and sellers in a relaxed, friendly manner, applying every available tool available to achieve the best possible outcome. If you are curious as to what homes are selling for in your neighbourhood or complex, sign up for Neighbourhood Update – and get the facts.