Costco says free samples will likely return by mid-month, but the COVID-19 pandemic will affect how they're handed out.
It's been a while since Costco shoppers have been able to snack on as many free samples as their hearts desired while browsing the retailer's massive aisles, but it looks like some of those tasty treats are about to make a comeback.
After suspending food sampling over coronavirus concerns back in March, Costco stores are now planning to reintroduce the popular shopping perk soon, however, the typical grab-and-go experience customers have grown accustomed to will likely be replaced by a more orderly process.
Costco CFO Richard Galanti announced that the mid-June rollout will start slowly and it's not going to be where you go and just pick up an open sample in your fingers.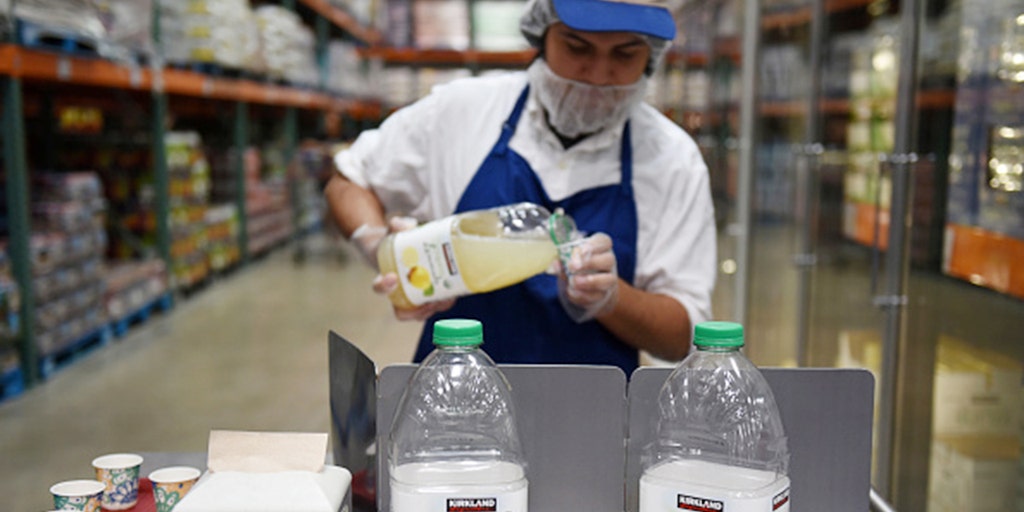 Fans of the store are already speaking out and they seem to have pretty mixed opinions about the news.
Some consider the return of samples a cause for celebration.
Others aren't looking forward to wading through sample crowds.