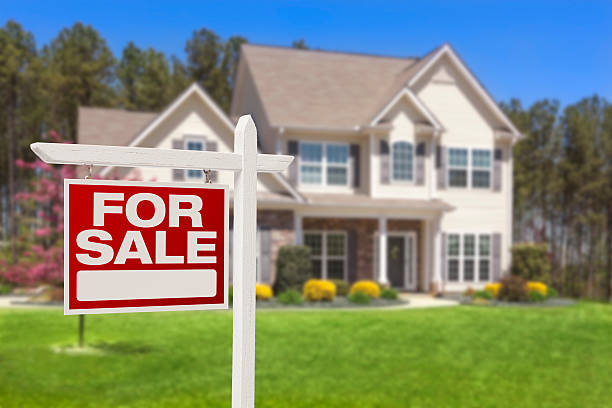 Coming up with a reasonable offer today is difficult, especially when many home sales turn into auctions. Many homes in our high-demand market are being sold with an offer date forcing buyers to submitt their offer at the same time as all the other prospective buyers submit thiers. Basically bidding without know what others have bid, also know as a blind auctions.
In many cases, residences could sell for $100,000's over asking price, and in extreme cases up to $1,000,000 over asking.
Many are saying that the reason homes are selling for so much is because of a increase in housing demand, low supply of new listings and favourable mortgage rates. This would be true if you believe that home sellers really don't have any idea what their property is worth in high-demand market conditions.
The 'list price' used to an important factor that suggested the seller's expected price to prospective buyers. Now it appears that homes are being deliberately listed at lower prices than the recent comparable sales to attract a larger cohort of buyers. Basically trying to create a frenzy of buyers, encouraging multiple bids that are not only higher than list price, but in many cases subject free.
Watch out for homes that are listed below market, based on the comparables - especially if the listing comes with an offer date. In these cases, the listing price does not represent market value, it is just an invitation to offer, when the seller really has no intentions of accepting anything lower.